Monthly Archives:
March 2007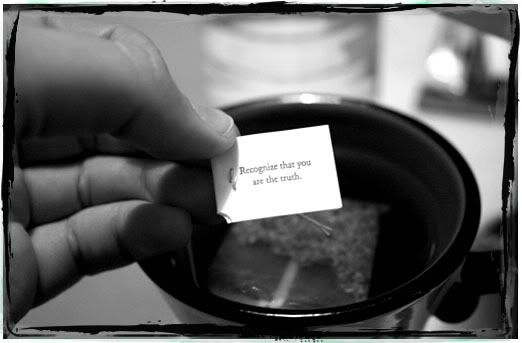 who will i be
when i am not what anybody else wants me to be?
who am i
when i am not trying to make others feel better?
who am i
when i am not overflowing with love or trust?
why am i
here learning this lesson
at this time
right now?

i ask questions long into the morning,
eclipsing into the moon night.
i scavenge for the answers,
in myself, in the unknown, in the world out there.

i have fear and courage in bundles.
i am writing my way out of despair everyday
finding my way back into the light.
i walk a labyrinth of words.
i have curled up into myself
licking at my wounds
blood and scabs
of grace and anger and tenderness.

i am snake like, i am bear like,
i am the owl shrieking in the trees
i am the silence
and i am the wake.
i am brave,
i am rage,
i am kindness,
i am gladness.

spirit seems close by
rumbling in my chest
and a thousand miles away
a thunderstorm in the mountains.

who am i
when i no longer have to point out the good points
holding out the sacrosanct, gleaming diamond of insight
the compass of having it all worked out hanging by a red thread around my neck?

who am i
when i refuse to pass bullshit past my tongue?
when i do not clamour for the easy answer,
do not grasp for the obvious,
do not eat the trail mix of others' journeys,
do not compromise truth
or settle for the misshapen shapes of what something SHOULD look like?

who am i
when i am not
anything
but myself?

this must be walking the path of authenticity.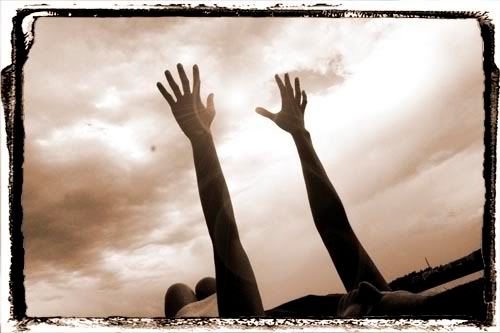 I am dancing into the wind again until mid-April.
Off to roll and laugh in the dirt like an emu,
Swim in a creek with my highschool posse of girls,
Witness (and photograph) one of my dearest friends wed her beloved,
Hitchhike with friends-I-haven't-met-yet to be with my family for Easter,
Make my sister paint with her hands (and feet),
and just…
be me.
May your days always be blessed with the honouring of your own truth ~
Leonie

I have been blessed to spend time with some teachers this past week, in amongst travel and adventures and laughter and hotel rooms and yiros and bubble tea.

A 3 month old star warrior, his mother and grandmother, all with Spirit in their eyes.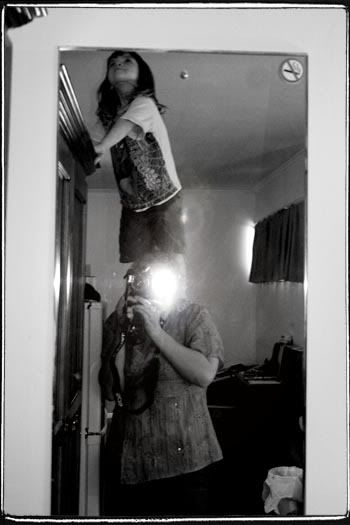 The teacher of Trust: my brother's sister standing on my shoulders.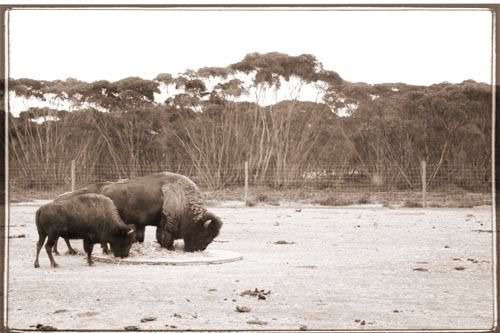 My totem, the Buffalo. I walked on the same piece of Earth as them this week. Can a girl be any more blessed than to be with their most sacred animal?

RelationSHIP. My relationSHIP with him is a mysterious boat with many coloured sails. All of my relationships are teachers.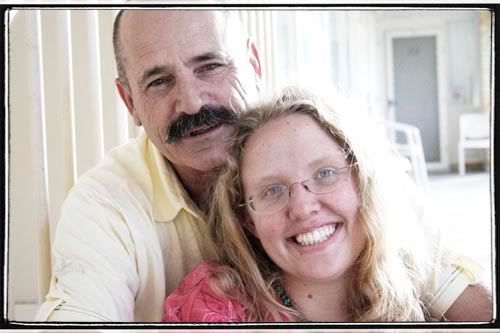 The experience of spending time with my brothers' dad, my mother's first husband (and his two daughters). I am blessed to experience this seamless flow of relations and love, irregardless of what it looks like or how it is shaped. Photo by Radiant Renee (8 years old).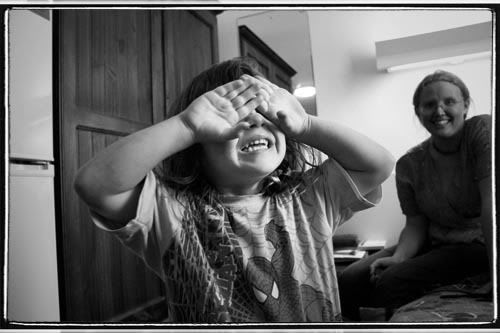 Children have deep lessons they teach. May I be present enough to see them.
This miracle photo taken by Renee of her sister Chelsea (3). Is Radiant Renee not an amazing photographer?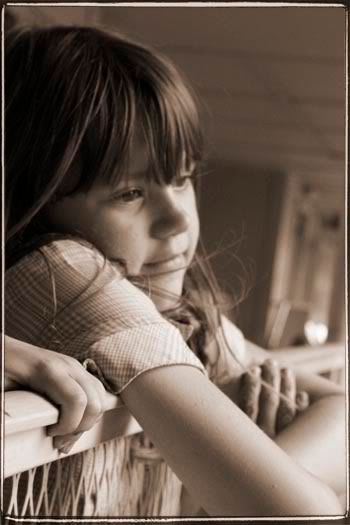 Not only an amazing photographer, Radiant Renee is a magnificent and whimsical model.

Spectacular He. Spectacular South Australian earth wafting past the window.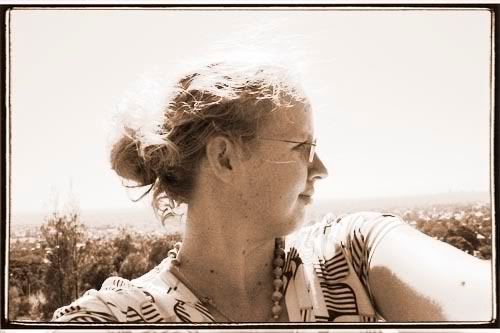 Me. my experiences. my life. my story. me.
I teach me as I go by going where I need to go.
Sometimes it leads me to the dusty flat plains of South Australia. Sometimes it leads me into the arms of loved ones. Sometimes it leads me into a cave of myself, to listen closely to the soft murmurings of my spirit, and write words only I will read.
I go where I need to go, and I am blessed by teachers along the way.

Who are your teachers?

be true,
Leonie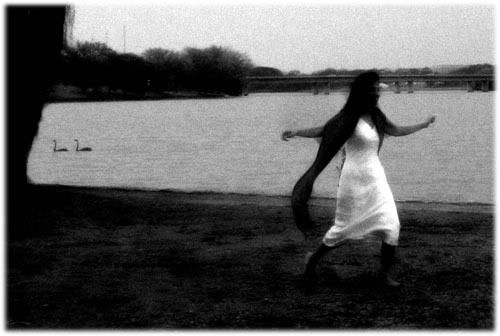 She danced, and I danced,
and we danced together.
I was laughing and whirling and falling over
Two women, in love with spirit,
by the lake with elegantly arched swans.
I think I might want to do this all my life.

I am flowing again into the air like dust that shines red…
off to a brand new city for a week long artist's date.
What does that mean? I am sure I will discover.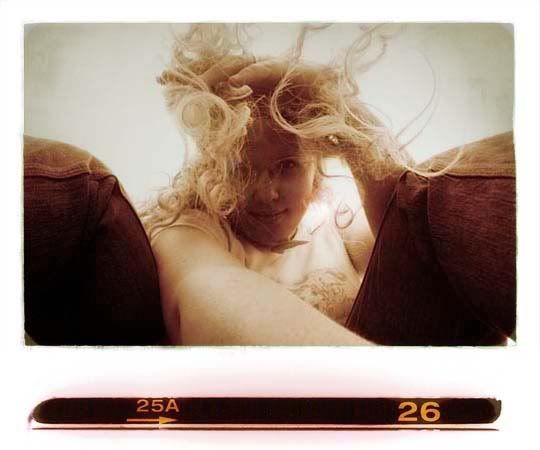 May you always be remarkable.
May you always know you only have to walk your own path to be remarkable.
in light,
Leonie
awomanabsentinblogupdation
butfullypresentinlifeandcreation.
{and that's absolutely right for me right now}