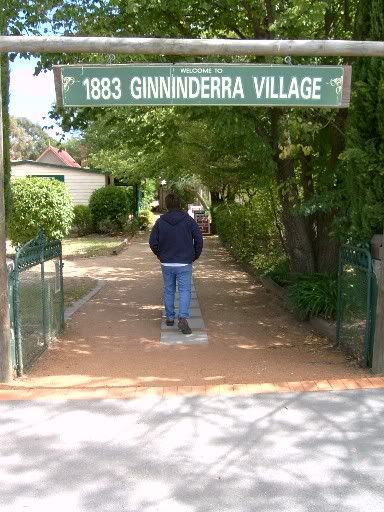 On saturday, me and my honey
went to Gold Creek Village
It is a scrumptious little village just north of Canberra
filled with hidden walkways and shops that dwell in old buildings.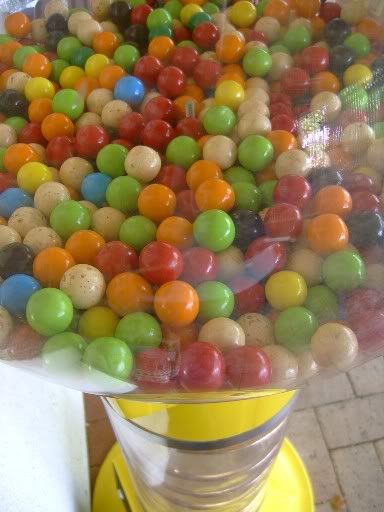 Our first stop was Ye Olde Lolly Shoppe…
It is a lolly shop from days begone ~
wooden shelves filled with
fizz wizz ~ giant lollipops ~ candy necklaces ~ humbugs
Outside is a huge ball filled with gobstoppers.
We then strolled over to Gininderra Leather & Trading Co ~
set in an old wooden shack, the outside is ramshackle pailings with pieces of history…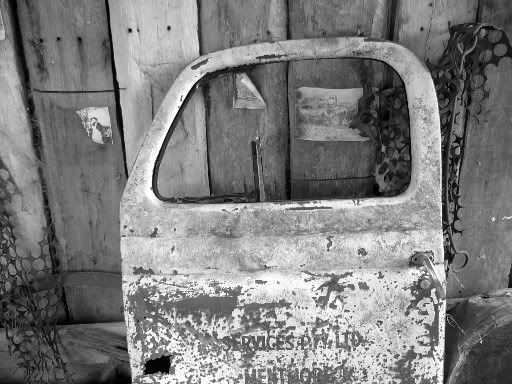 inside is the sweet scent of leather
i love the smell of old leather ~ it reminds me so much
of the saddle shed back home
of days spent on a horse's back
the sweet scent of my parent's farm
where my childhood dreams lay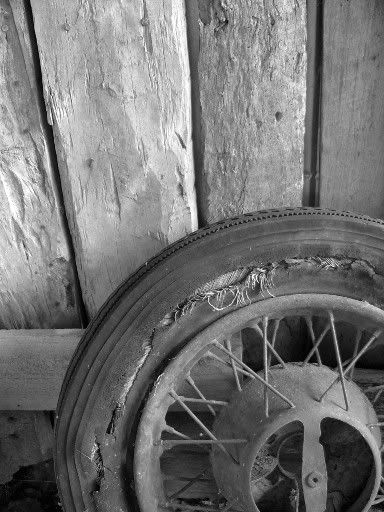 my saddle was a second home to me ~
it was where i dreamed i became i lived
the world made sense when i looked at it from behind horse's ears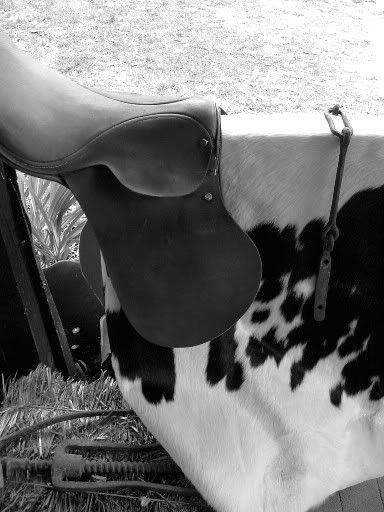 i am a suburban cowgirl now.
i haven't had saddle rub for a couple of years
and i haven't scooped my arms up around my horse's neck for so many hundred of days it is too hard to number them.
but my heart still lives there
days spent on the plains and in the bush still echo on in sweet refrains.
it is where i was born, and what made me.
my country roots.
to remind me, i bought a new friend.
a little horse fashioned out of leather.
if i close my eyes and smell deeply,
i am back there.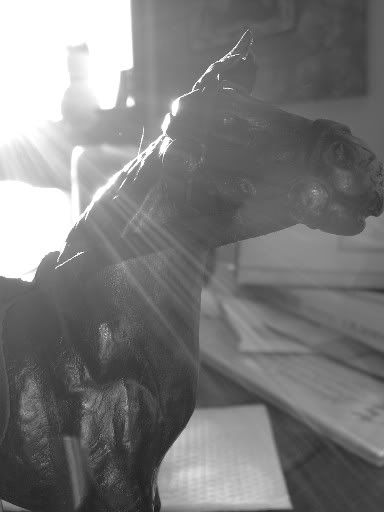 then we ventured on…
to a gorgeous store ~ lilitu's books and music in an old brick building with a fireplace.
the thing i most adore about this store, and the village is that you have to park on the outside ~ then walk through the gates into the village.
wander down miandering paths to find delights…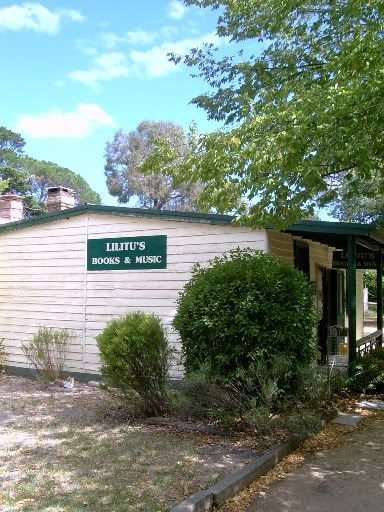 lilitu's has the most eclectic collection of world music, alternative magazines, new age books and tables of delightful goodies…
i find sweet and tiny fimo goddesses ~
i scoop up a handful and pick over the colours.
i adore.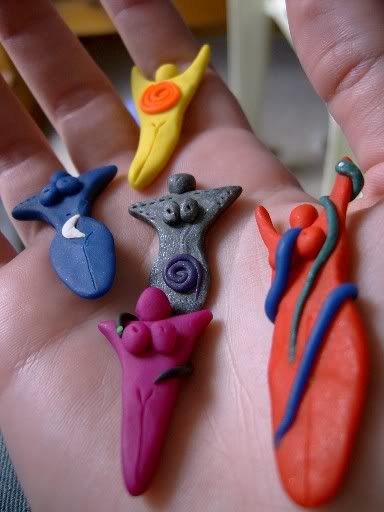 Later, we wander down to a cafe that serves huge, homestyle burgers.
We sit outside, surrounded by angels.
Literally.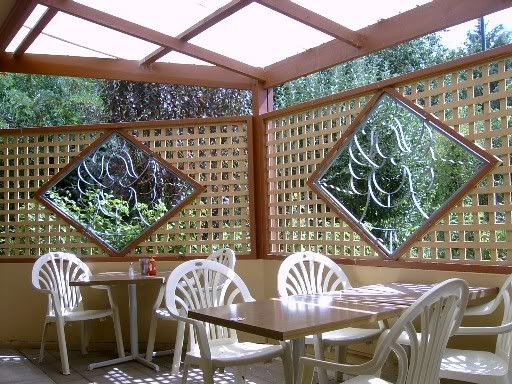 A day filled with small, sweet delights.
Smells, flavours, eye goodness.
Life.Is.Gold.
Discover It!