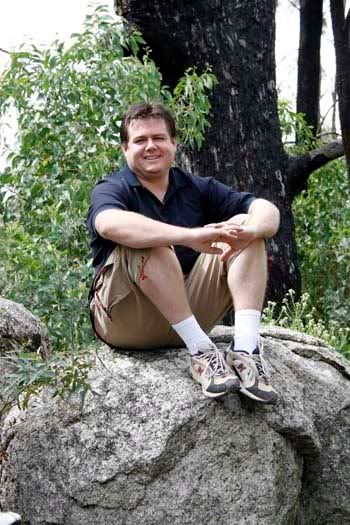 feeling stressed out in my studio.
he comes in.
in a french accent he announces
"I have come to work for you"
He sits on my chair, back straight and eager like a small boy.
I hand him a paintbrush, and get him to paint some collage papers for me.
And that's all that's needed.
The weight lifts.