.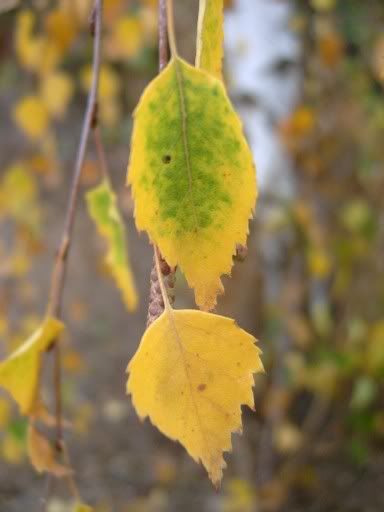 i was walking along today
in the ripe afternoon light
trying to make my mind up
if i was choosing the right thing.
and as i walked down the hill
my shadow fell on the golden leaves
and i gasped ~
the way i held my scarf along my arms,
the way my shirt floated out ~
there in my shadow was a goddess in a medieval dress
arms out, i wafted down the rest of the slope
gazing in awe at my shadow
i'm a goddess i'm a goddess i'm a goddess
then, as i walked under the tree (the mother of the fallen leaves),
it dropped its leaves on me
golden leaves falling on my head, my cheek, my feet
i felt blessed
and as i continued walking out from the tree
a gust of breeze collected the leaves
and raced them swirling around my ankles,
walking with me for metres.
there was a voice in my head:
you've been chosen.
all these things ~
:: my shadow :: leaves falling :: leaves following :: words spoken in a soft voice
all these things reassured me. moved my heart two inches to the right.
i knew then. i knew what i needed to know.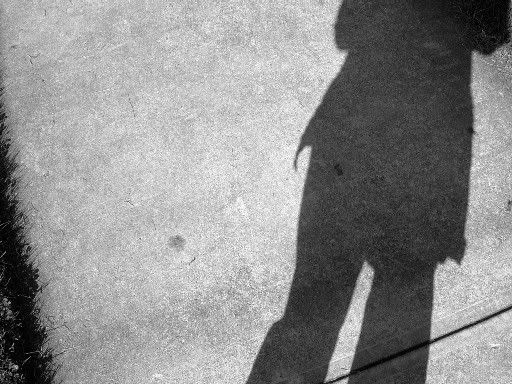 abundant autumn magic,
love,
leonie