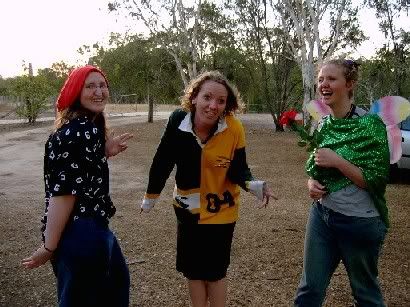 My sisters and I…





From "Transitions: Prayers and Declarations for a Changing Life" by Julia Cameron



All that is necessary

to make this world a better place

to live is to love – to love as

Christ loved, as Buddha loved.

– Isadora Duncan



We do not interact at random. We are in each other's lives for spiritual reasons. We have "business" with one another. By consciously choosing to focus on why I have met someone, on how I can best serve and expand another I bring to each encounter a heighened awareness. As I sak to love and serve all, I bring forward my spiritual gifts and call forward the gifts of others. Grace fills every moment when we are truly present. Sometimes we transit each other's lives like benevolent planets.

Time left until Academy prices double: