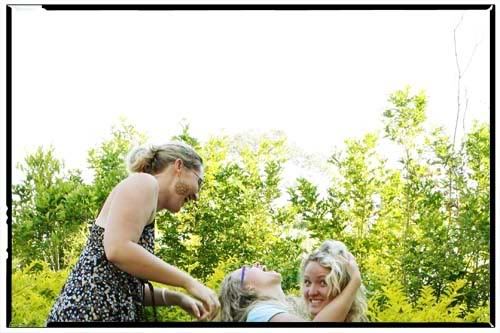 only you two crazy chickas know exactly what is happening in this photograph.
if anyone else knows, i'm pretty sure they will never, ever shake the memory of THAT wild dream.
this is kinda the best way to live.

i love you both more than i can ever say.
you are a part of me.
see you in india.
best.adventure.ever.awaits.

love,
bony
xoxo


Time left until Academy prices double: