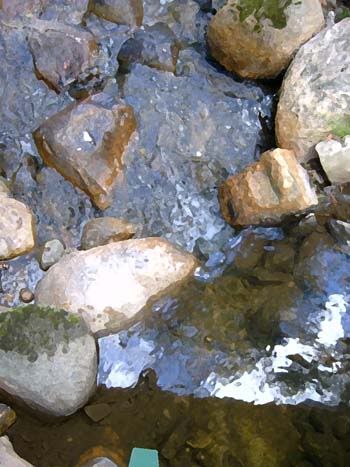 tidbinbilla wetlands. jan 05.
"Sometimes, if you stand on the

bottom rail of a bridge and lean

over to watch the river slipping

slowly away beneath you, you will

suddenly know everything there

is to be known."
~ Alan Alexander Milne
gorgeous illustrations ~ amanda's sketchbook

scrummy doodles ~ espana circus

reading lovely lisa marie's blog

and came across her friend tenaya darlington's writings…

in particular, you can preview her book "Maybe Baby"

I was entrigued and enthralled after the first page!