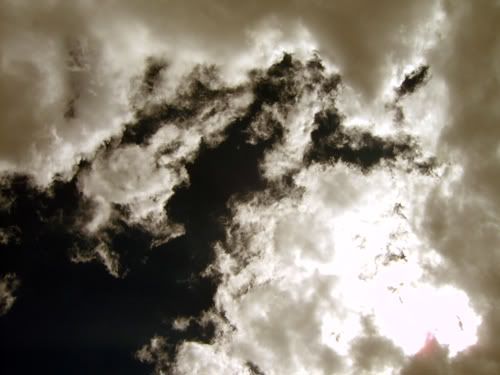 I sang this song in a choir when I was 15.
I loved its deep mellowness,
how it resonated in my belly
and floated out like my mouth was that of a river joining the sea.
It touched some deep part in me that was still sore from losing my brother.
It soothed me, rocked me, held me when I sobbed,
and it lifted me.
Now I sing it to you, my dear darling friend Z.
Do not stand at my grave and weep
I am not there; I do not sleep.
I am a thousand winds that blow,
I am the diamond glints on snow,
I am the sun on ripened grain,
I am the gentle autumn rain.
When you awaken in the morning's hush
I am the swift uplifting rush
Of quiet birds in circled flight.
I am the soft stars that shine at night.
Do not stand at my grave and cry,
I am not there; I did not die.