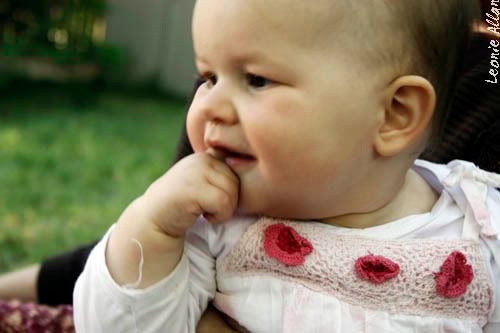 I'm in the process of catching up on processing all the photos I've taken in the last few weeks…
Here's some of the photographs I took at the first birthing day celebration of my little goddess-sister-niece Freya… You can see more over at my photography blog. Yes… photography blog! I'm experimenting at the moment with having a blog with more of my photography pictures… You can see the rest of the blog at http://leonieallan.blogspot.com ~ add to your bloglines if you like!
Freya's birthday was a precious little celebration of food and friendship and puppets and drumming. I think her favourite birthday present was from her soulmate/surrogate uncle Josh who gave her something that would keep her amused for hours: a box of tissues.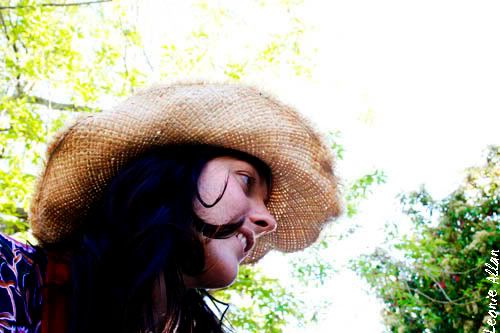 Kaylia dreams in leaves…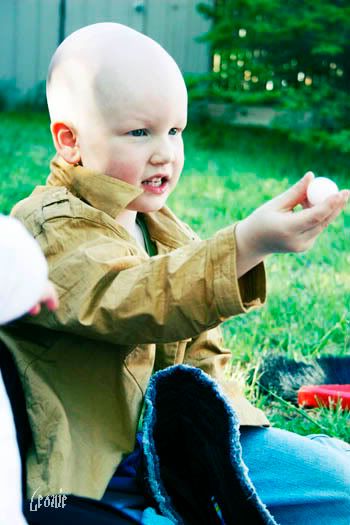 Connor and calcite crystals…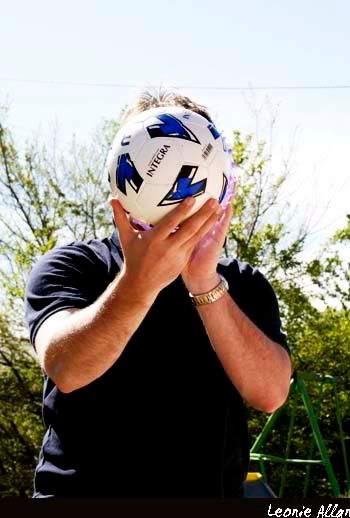 Uncy Josh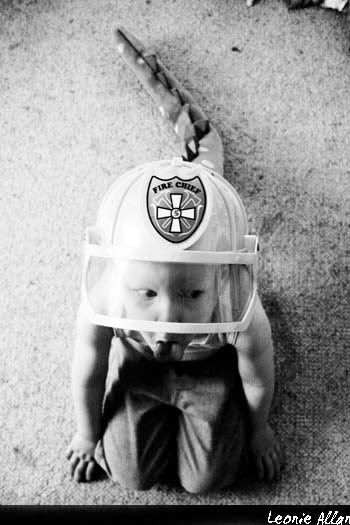 Connor is sometimes a firefighting dragon..
And then of course, the all important Ukelele-Off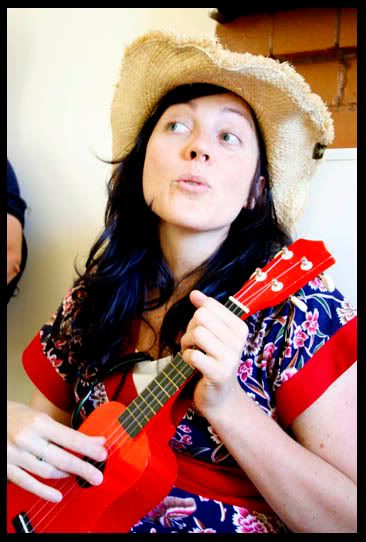 As our little community evolves…
most of us immigrants to this city with kin living away…
I find that our friends are the family we create for ourselves.
What would you do if you knew that All Is Well?
Soak up the stars,
Leonie