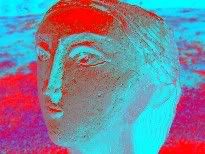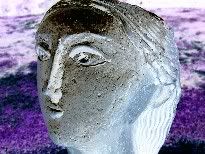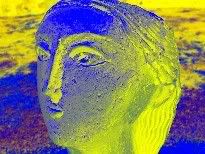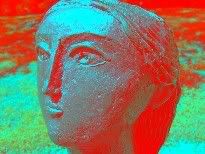 Goddess statue, Commonwealth Park, Canberra.

Today.





Big day.

Big beautiful day.

Was treasured, was gifted upon, shared stories.

Came home, and felt overwhelmed.

Lay in bed, wallowing in the almost over~ness,

And I closed my eyes,

and suddenly I had a vision

of a baby being born.

Me.

Me being born.

22 years ago.

I went through that, to get here.
Two times today, two seperate people said:

Thank you for being born, so you could be right here, right now.
And it made me think….

It was all a choice wasn't it?

To be right here, right now.

How truly remarkable.


~ Will post words and pics of my day when I can absorb it all.

In all its beauty.