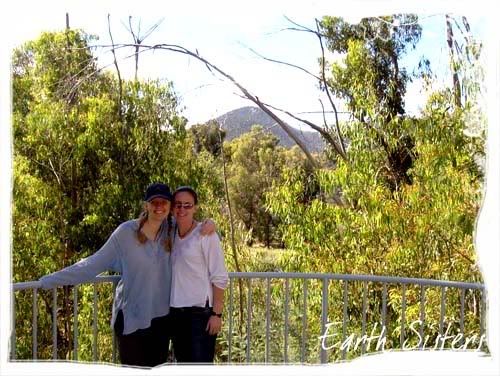 This is a photo of me and one of my dearest friends and earth~sisters, Sone.
She lives in another city, and we see each other a couple of times a year.
Both of us are lunch-hour lovers ~ using those hours for discovery, artists dates, good food and reading in the park. Now if only we could do those things together.
We are always telling each other ~ "let's meet up for lunch!" "meet you at the bookstore for lunch! we'll have frappes!"
Talk about manifestation:
Tomorrow, my work is sending me on a big winged steel bird.
To my dear friend's city.
To a building only a couple of blocks from my dear friend's work.
With an hour of lunch.
What are the odds?
What are the miracle-freaking-odds?
So tomorrow…
at lunch,
I'm going to do the most natural thing in the world…
and sit across from this beauty,
share stories,
hold hands,
laugh and
revel in each other's company.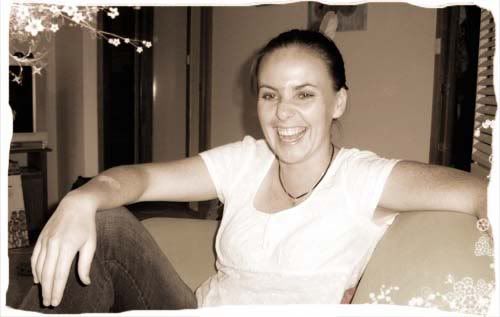 My LunchDate tomorrow: This girl has pretty much the best laugh ever…
I want this to stand as bonafide proof
that we really can manifest anything and everything
under this glorious, impossibly possible sun.
I think I shall wear pink,
Leonie
Time left until Academy prices double: