.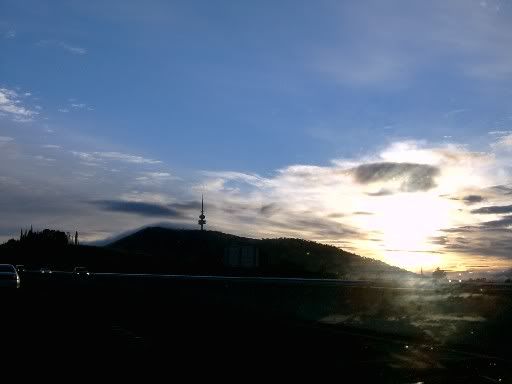 Telstra Tower on Black Mountain in the early morning, with rising sun.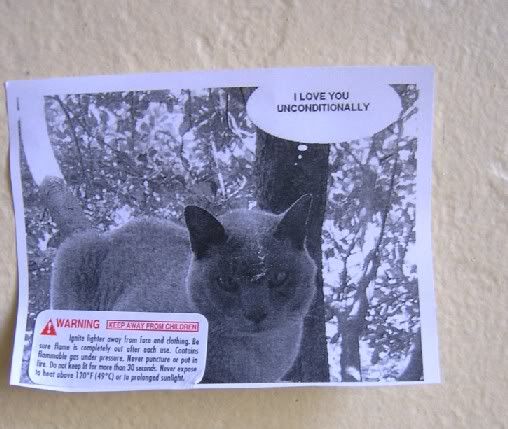 Unconditional love cat street art in the city. (I know who does these!)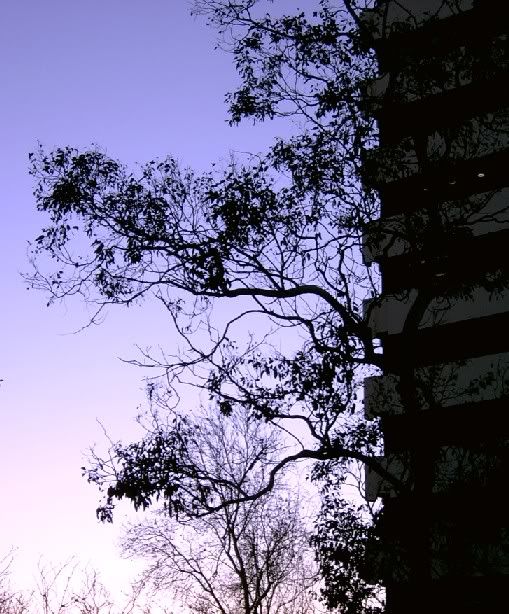 Tree against a building across the street from where I work. Late afternoon.
Things are delicious and big and busy at the moment.
No writing for me tonight ~ things will be unveiled gradually,
in a striptease of the spirit.
Just one thing though:
The best thing on a Sunday afternoon is hot chocolate in Deb's kitchen, just yakking, while she bakes caramel fudge walnut brownies… then proceeds to dish up hot brownies with ice-cream just for afternoon tea.
sigh. sunday arvos shouldn't be without.
love,
leonie