.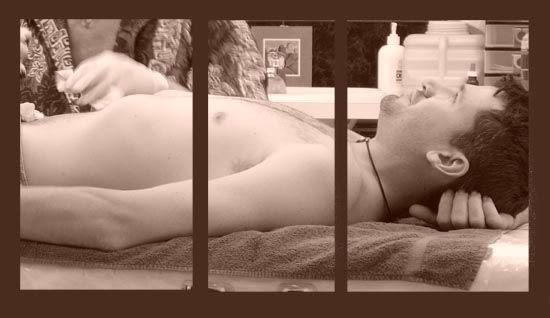 photo friday's theme this week is REST.
this is a photo i took of my big brother as he was getting a tattoo.
he looks so peaceful.
REST.
just what the doctor ordered.
or my beautiful friends.

"Be gentle with yourself lioness heart."
~ dearest Deb
"Go home and nurture yourself. I'm sure you will. Be gentle and be kind… Just curling up. Warm cups of tea or cocoa. Lying in the grass watching the blue blue sky."
~ lovely Lena
may gentleness pervade your days.
with love,
leonie