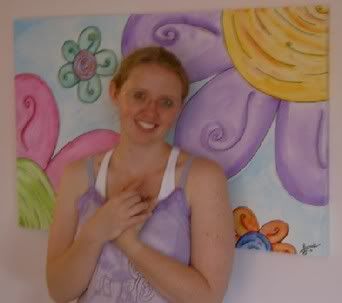 Holding the heart, and holding this space.



Painting I did yesterday ~

commissioned to my groovy and pregnacious friend Sally.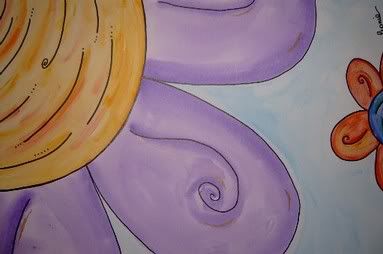 The Song of Ego
My ego needs.

My soul has.

My ego tries.

My soul does.
My ego knows the problem that is.

My soul becomes the answer that is.
I am not alone.

within my unlight self:

My ego, my naked death.
I am not alone.

within my snow white heart:

My soul, and my spirit's flame.
~ Sri Chinmoy "Eastern Light for the Western Mind"
~~~
Most beautiful joy upon joys when I returned home today.

I got an email from one of my favourite photographers ~ jen gray.

Just like that. Out of the blue.

Without me doing anything but look at her gorgeous webpage everyday.

An email to tell me that she'd read my blog. that she liked.

i am overwhelmed.

gratitude.

my belly is full. overflowing with gifts, love, joy, growth.

a medicine bundle of beauty.