Studio Friday ~ Favourite Tools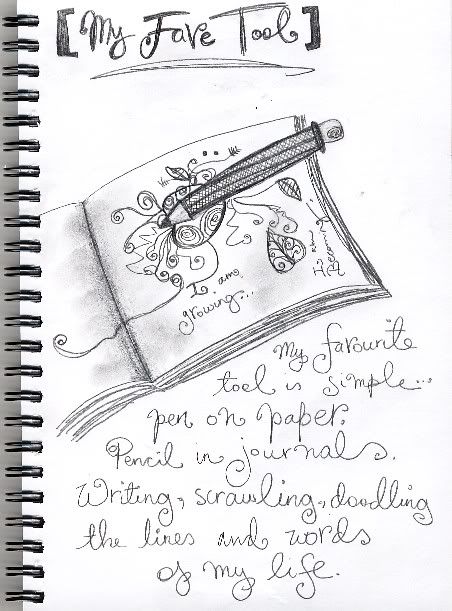 studio friday
there is nothing more I dig than pen or pencil and paper.
a freshly sharpened bouquet of pencils indeed!
I'm Leonie Dawson (She/They)
International best-selling author with 500,000 books in use and an award-winning entrepreneur. I've created $13 million in revenue while only working 10 hours a week & am proudly neurodivergent (ASD).
I've been blogging since 2004!