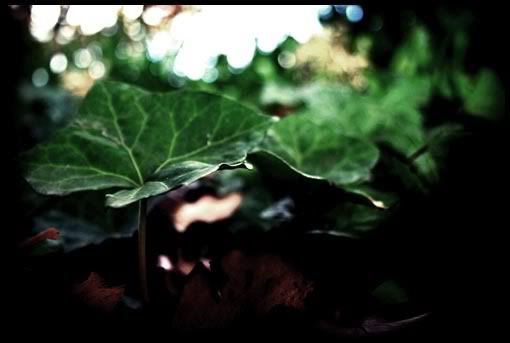 Books can be our best friends, our inspirations, our wisdom jewels and our delights. They nourish us deeply. It's time to nourish Mama Earth for providing us with all the paper in those books! Have a tree planted for every book you buy at Eco-Libris.
Make your adventures to discover the world a healthy thing for the world too! You can make your flights carbon neutral here.

(With thanks to my lovely name~sister

Leonie Wise for these two links!)
Instead of birthday and Christmas cards or presents you feel you *should* buy for friends and family~ why not gift them with a good feeling? You can gift them with the pleasure that a third world community has just been changed by being given a business loan, animals, tools, water or education. You can gift Hope through Oxfam Unwrapped Australia, UK and American websites. Plus, it feels kinda fun to tell someone you bought them a goat for their birthday.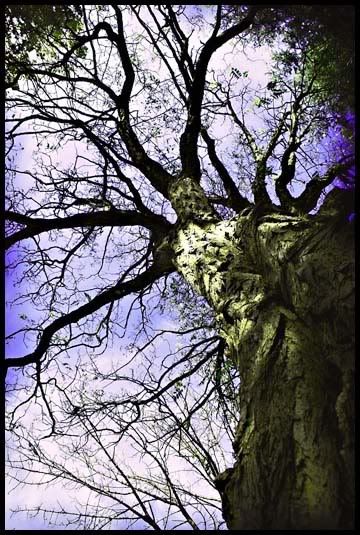 Become a lender to an entrepreneur in a developing country to help them fulfill their dreams. You can become a lender to change lives through Kiva.
Planning a wedding, and don't know what to have as those bags of sugared almondy thingies? I say give them a little bag of seeds, and a card that says a tree has been planted and named in their honour. What a beautiful emblem of your growing love that could be!
The energy saving version of Google: Blackle
Become a part of a heart shaped forest at Tree Nation

(With thanks to sweet

Silvia

for this!)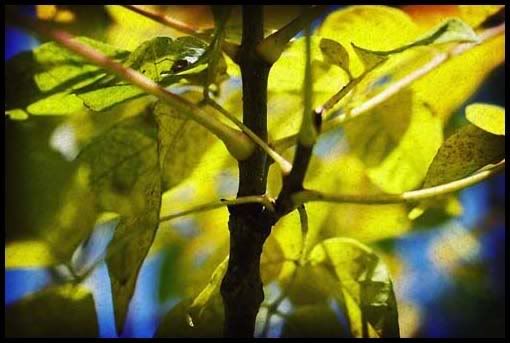 Got ideas and ways to save the world? Email me at leonie (at) gmail (dot) com & I'll add them.
With Mama Earth love,
Leonie
Time left until Academy prices double: