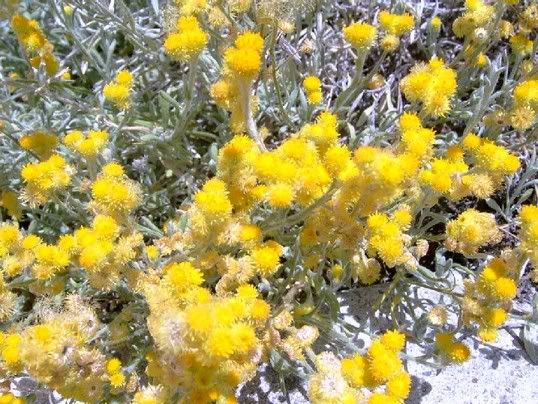 Flowers at the Art Gallery, this week.
"It's so clear that you have to cherish everyone. I think that's what I get from these older black women, that every soul is to be cherished, that every flower is to bloom."

~ Alice Walker
And a couple of housekeeping:
I've replied to all comments on the journal, underneath where they were posted.

I thank all who have commented, and love having the opportunity to connect with you.
For those who won the bookmarks, can you please email me to let me know your snail address ~ email me at leonie@leonielife.com.
And a reminder that the Leonie Life message board can be accessed through the "Connect" button on the right taskbar.
Oh, and I love you all.
I think that about sums it up.

I hope you are all having a beautiful, flourishing, wildflower sorta day!
Love and laughter,

Leonie