.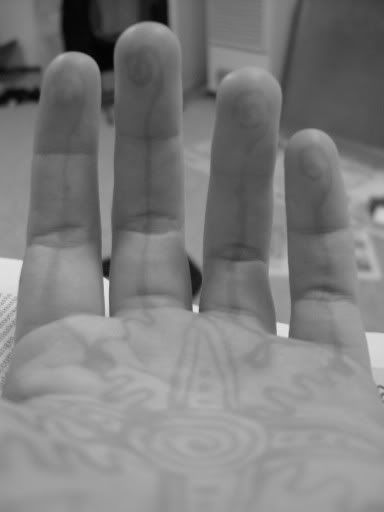 pics of one of my latest new things a day…
painting henna on my hand
feeling the sun pour from them
seeing it reminds me to stay centred, be strong.
that my hand is held.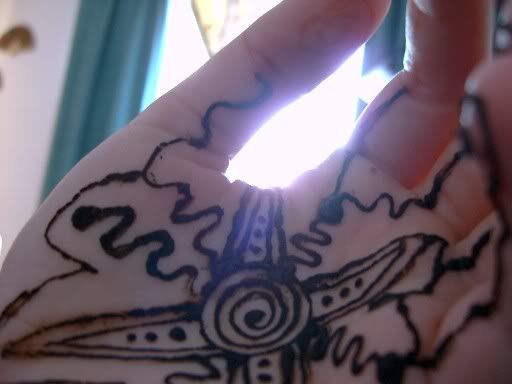 "Your task – to build a better world," God said.
I answered "How? – this world is such a large, vast place, and there's nothing I can do."
But God in all his wisdom said,
"just build a better you."

~ author unknown.