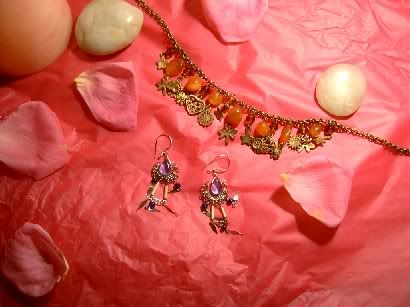 Felt so blessed and loved today

Not only the Montezuma Adventure…

but two gorgeous girls at work ~ Andrea and Amanda,

gave me the most beautiful gifts!

Such a lovely surprise, I am so grateful.

Andrea gave me amazing earrings that look like dreamcatchers, from her heart*land ~ South America

and Manda gave me a gorgeous necklace with warm red stones and charms, and a strawberry scented candle.

Such beautiful beautiful things.

Thank you, dear spirits!

You make me feel so special!



And….



Happy Birthday Amanda!



For you….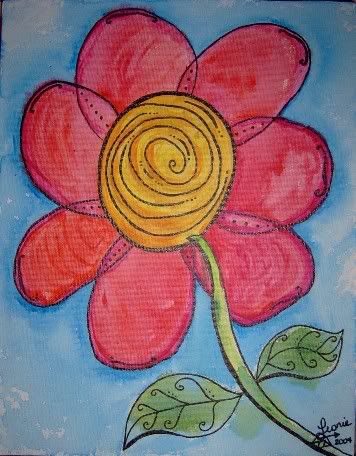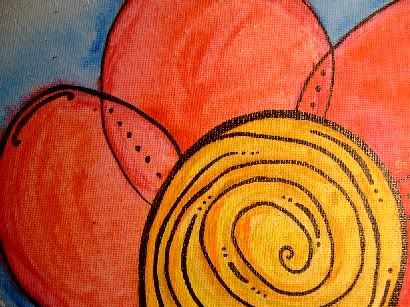 Also…



Happy birthday to Andrea Scher, one of my favourite photographers and jewellery makers.



Travel the world in photos here.



Be joyous today.

It is an option!