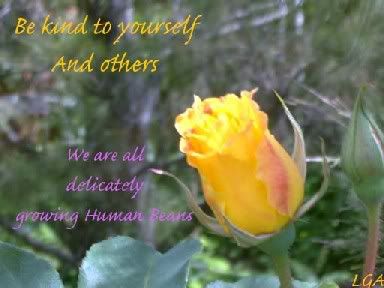 I have been thinking today of Compassion. Being kind to others even if they are unkind to me. Recognising that if someone treats me badly, it is only a reflection on their own inward turmoil. Seeing that a disrespectful person, ...
Read More >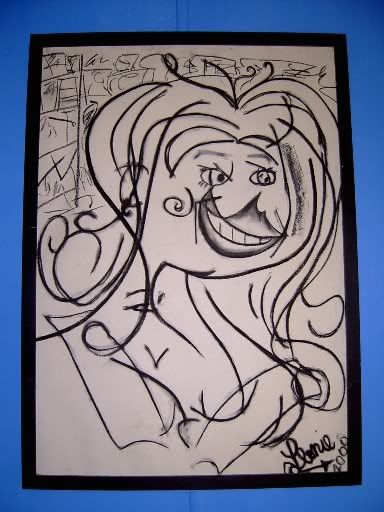 Self Portrait of me as a 17yo I recently bought Ruth Ostrow's Naked and Sacred... It has come into full use of late... I have photocopied articles from it, and typed out sections for friends who are going through rough ...
Read More >
The Fat Girl's Guide to Life by Wendy Shanker "As far as I know, Gwyneth Paltrow hasn't compared herself to me today, so I'm not going to compare myself to her." ...
Read More >
I've been blogging since 2004!
Read my most powerful stories….
Don't miss out on a single glorious thing!
Let me send you love letters + thoughtful things. Social media sucks. Love letters in your email rule.