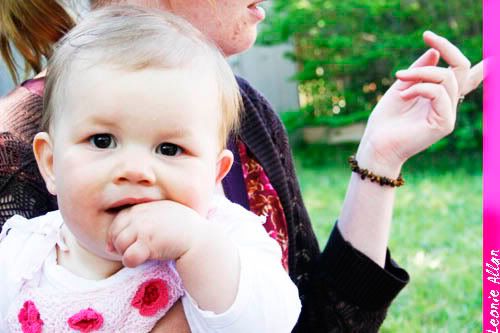 A year ago I met a beautiful soul named Freya.
She was in her mama's belly at the time, and we made friends with each other through skin – I would tell her stories, and she would wave at me making Angel's belly ripple. She is growing into the most precious, soulful little one. Her laughter has evolved into a loud chortle and her eyes shine love and truth and beauty.
To celebrate her birthing day, we gathered to eat and watch a puppet show and bless and photograph Freya, her mum Angel and brother Connor…
I hope these photos make you giggle, gasp and make beauty flowers blossom in your heart.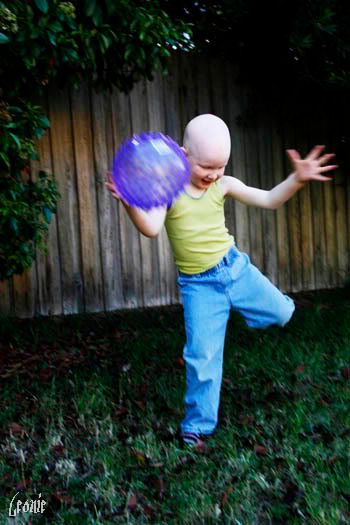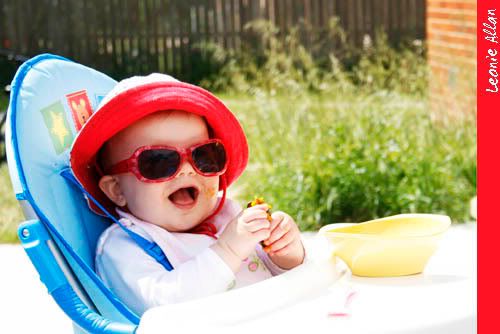 Looking all Hepburn-ish 🙂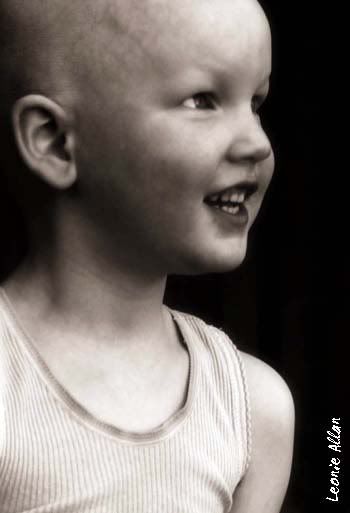 Connor is going to be a photographer…
Here he takes a picture of me taking a picture of him…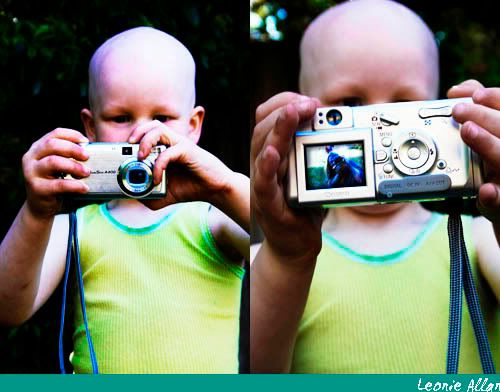 And photographing his mama…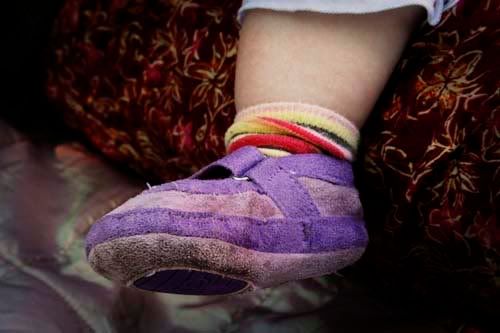 I think I need shoes like this.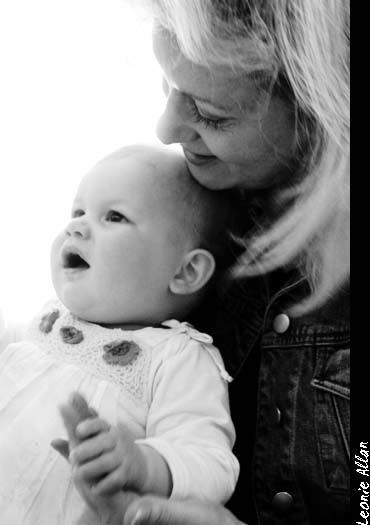 Miss Freya and her gorgeous grandma

Now that you are one, you can put your own hat on…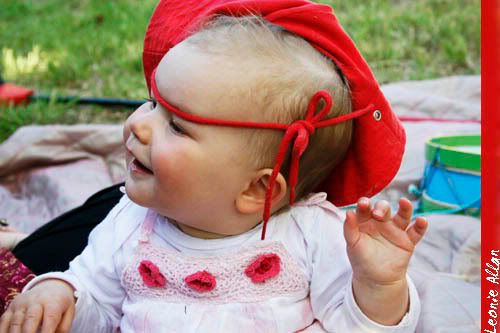 almost…

there!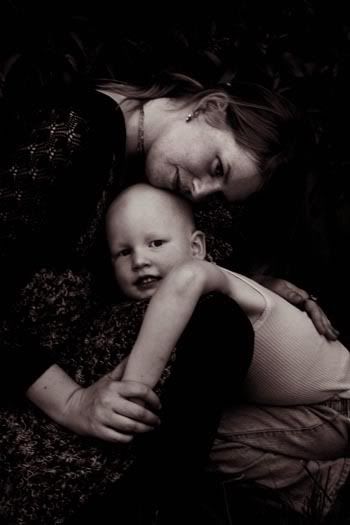 "The happiest moments of my life have been
the few which I have passed at home
in the bosom of my family."
~ Thomas Jefferson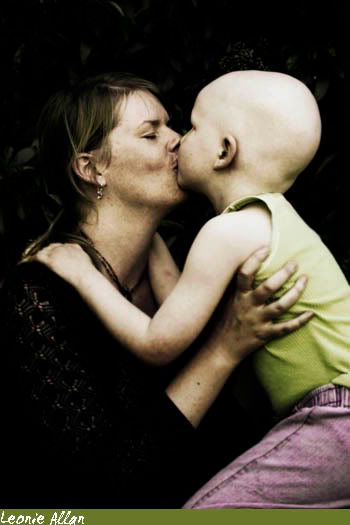 "You don't choose your family.
They are God's gift to you, as you are to them."
~ Desmond Tutu