Earlier this year, I had the delicious pleasure of photographing the wedding of my dear friend from high school, Shannon, and her dream-come-true Paul.
The wedding was held on the beautiful cattle property of Shan's family: picture meadows of long grass with slender eucalypts, magical riverbeds, a lake brimming after recent rains and red dust roads to walk on at sunset. They were surrounded and supported by good people – SUCH good people – all with their own gifts, all with warm smiles and huge hearts. I spent a week out there, mostly alternating between huge gaspfuls of laughter and deep conversations with the myriad of lovely souls who were there. (A special shoutout to the River Girls, Magnificent Moira, Hot Bachy and Shan's parents for the most precious times possible).
Paul and Shan promised to love each other for this lifetime and more by the lake near sunset. Shan rode in to the sweet, emotion-filled ceremony on a palamino stallion, looking every bit like an etheric fairy princess coming to find her fairy prince.
I hope you delight in these photos… I hope they document the joy, love, magic and light that was there that day and always.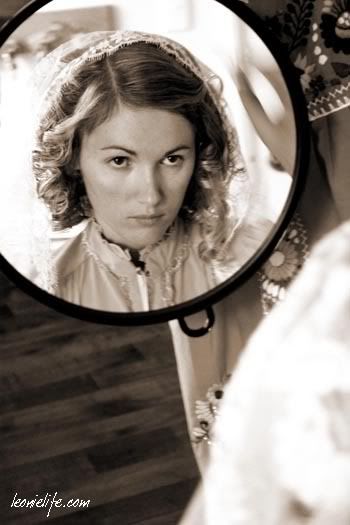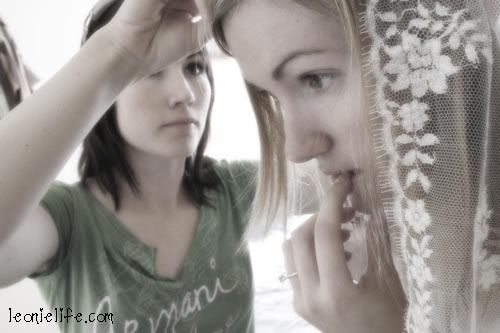 Fairy Shan and her fairy cousin…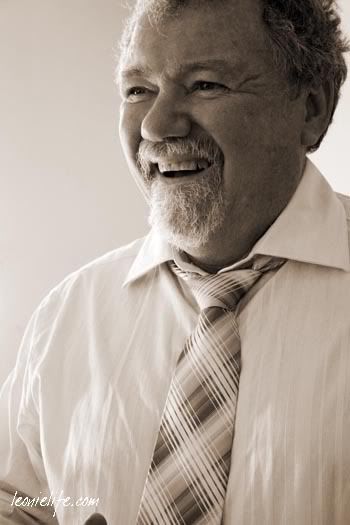 The bride's dad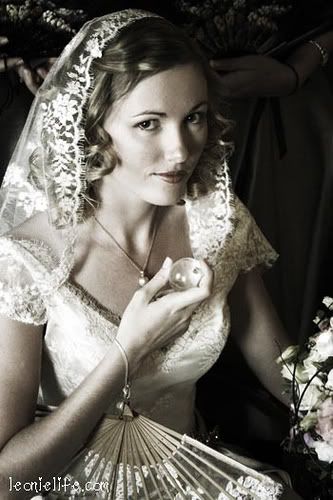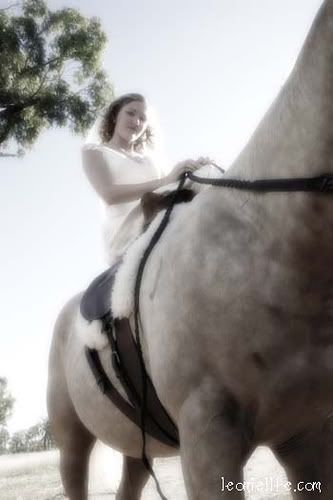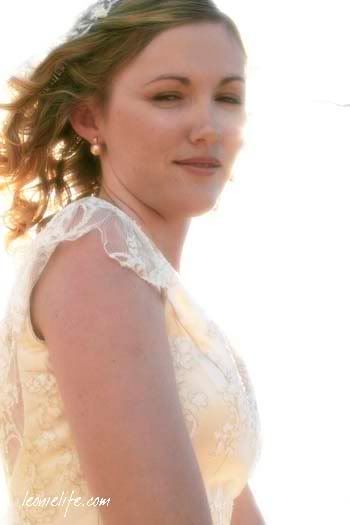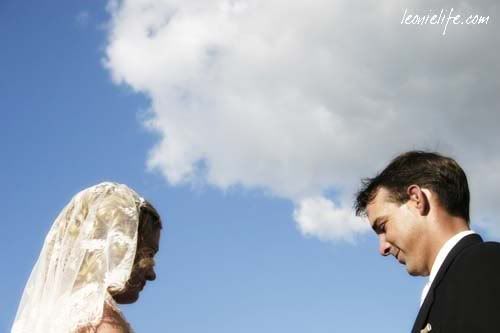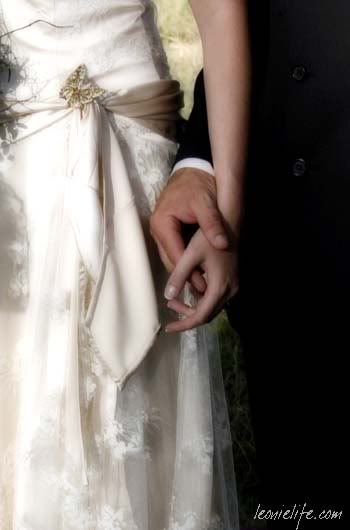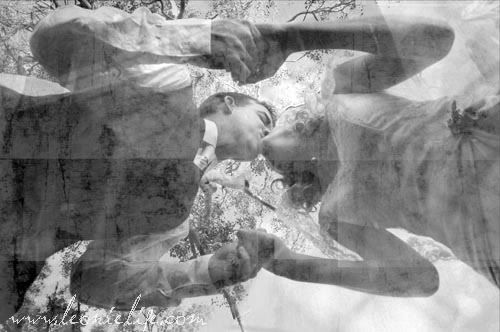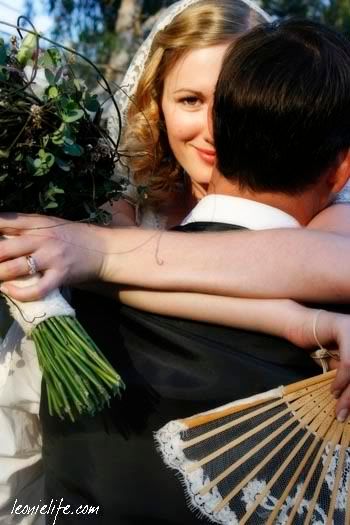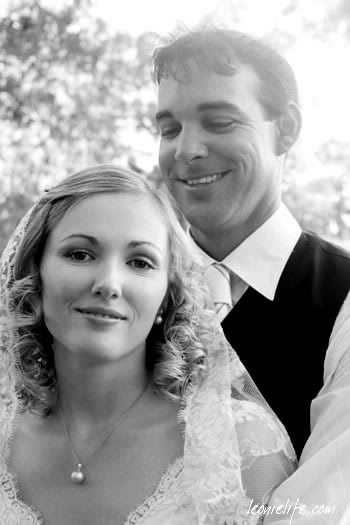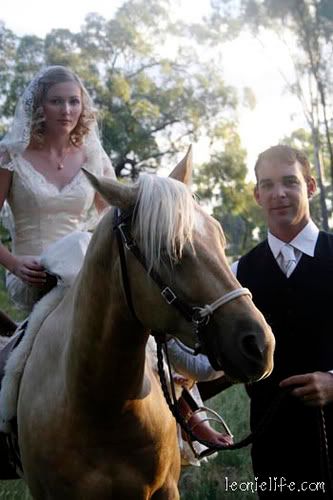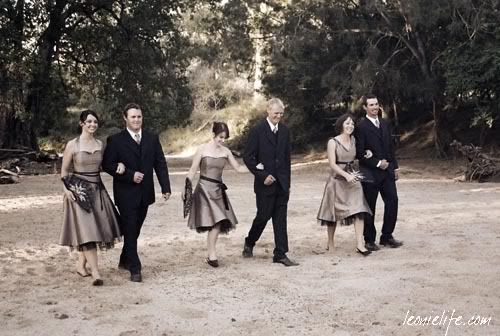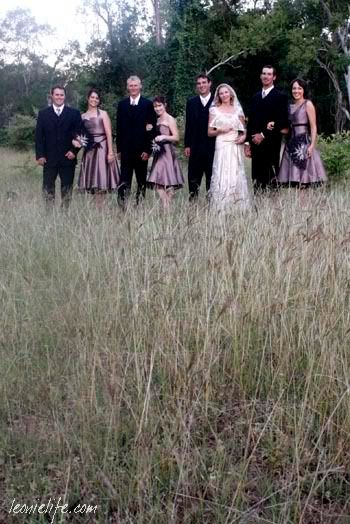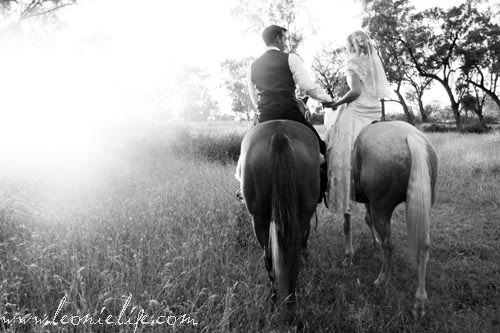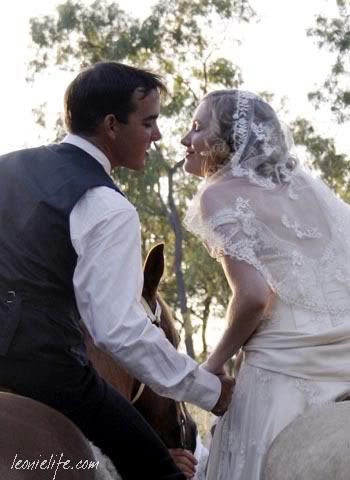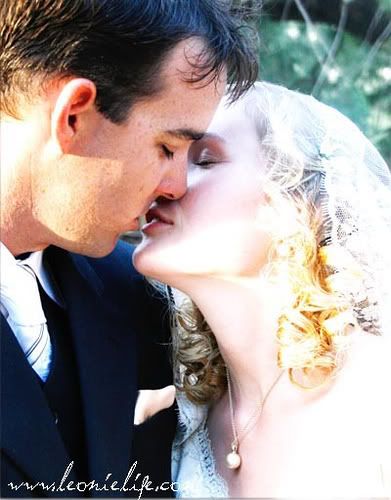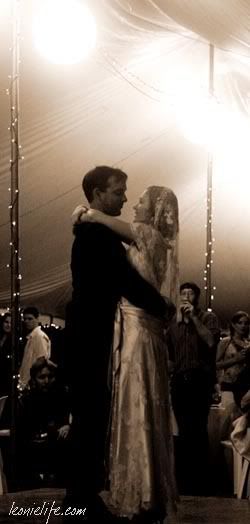 Their first dance…
just as they will dance for the rest of their lives…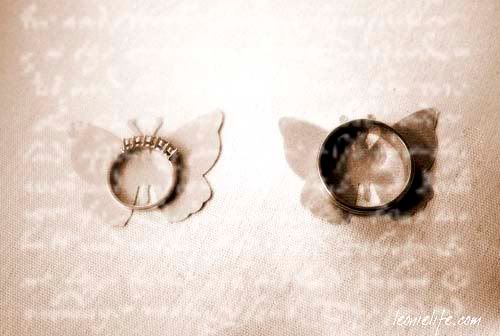 Rings on table decorations…
And my favourite image of the day…
The lovely Paul – rough, funny, country boy Paul – broke down in tears during the ceremony and couldn't finish his vows. Shannon would wrap him up in her arms, and they would giggle together as tears streamed down his face…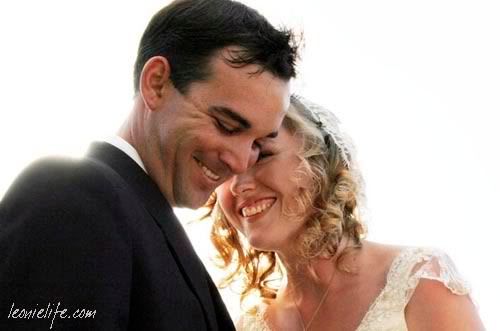 You know you are in love
when you see the world in her eyes,
and her eyes everywhere in the world.
– David Levesque
Time left until Academy prices double: