Doodle Diary for Sunday, 16 January 2005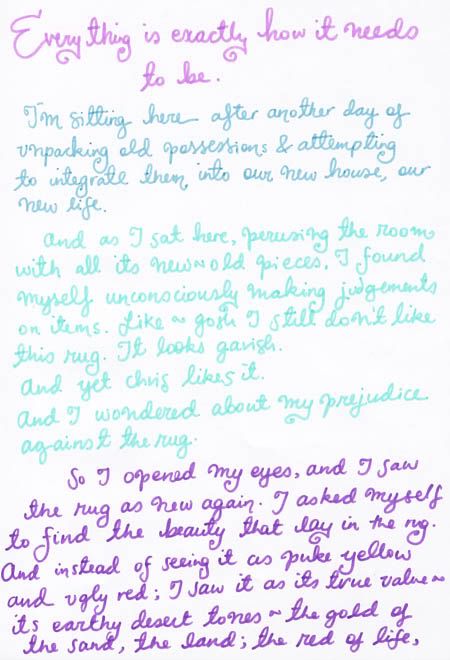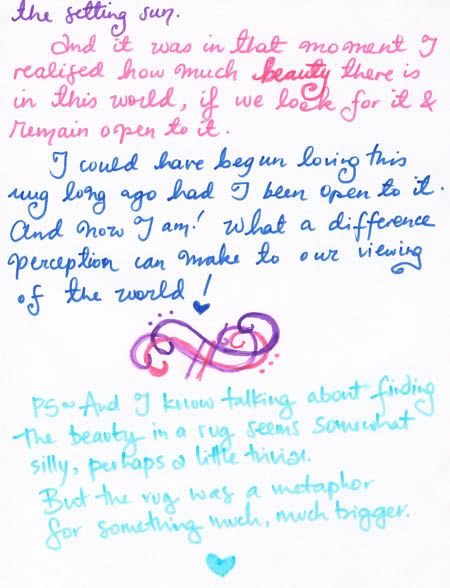 I'm Leonie Dawson (She/They)
International best-selling author with 450,000 books in use and an award-winning entrepreneur. I've created $12 million in revenue while only working 10 hours a week & am proudly neurodivergent (ASD).
Don't miss out on a single glorious thing!
Let me send you love letters + thoughtful things. Social media sucks. Love letters in your email rule.
I've been blogging since 2004!