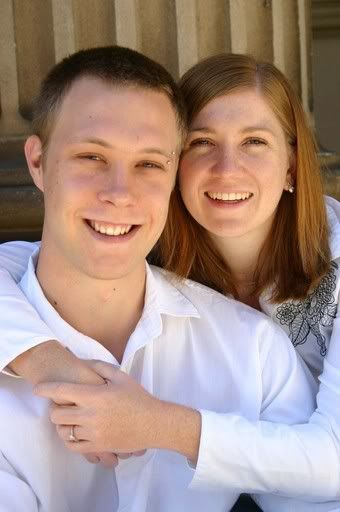 The more alert we become to the blessing that flows into us through everything we touch, the more our own touch will bring blessing.

– David Steindl-Rast "A Listening Heart"

I met beautiful Helena

on my first day of boarding school

I was 16 and naive and new to the dorms and the town

My first day away from my family and the farm and my blue room



The long long blocks of building partitioned into small spaces of living

a chipboard unit of desk ~ wardrobe ~ bed all in one

twenty girls all in the one *space*

I was overwhelmed by it all

Wondering if I'd made the right decision

Wondering why I'd left behind all things comfortable and familiar and loving

To live in a land of boxes with strangers



I met a few of the girls, and I thought …

nice enough, but not of my kindred



Then there was a knock on my partition

and there was Charlie.



Charlie. Helena. The one and the same.

The most comforting sight.

Beautiful wise eyes ~ filled with light and warmth and love

Gorgeous warm smile

The friendliest freckles

and the dearest open face

It was like seeing an old friend when I met Charlie.
When I met Charlie

all my fears faded

I found a new home away from home

in White Dorm, then Green Dorm



I knew Charlie only a year before she graduated

and we've stayed in contact this last five years

reconnecting in particular these past few months



She sends me such beautiful warm emails

encouraging me with this blogger

sharing her life and her love



I am just so so over the moon for her to have found

her own beautiful boy to spend her life with



So today I honour the

magical

down to earth

loving and entirely loveable

sincere

loyal

encouraging

thoughtful

endearing

warm

open hearted

presence in my life that is Charlie.
She is a precious stone of the finest kind.