good things in recent days ~
cockatoo medicine.
synchronicity.
still shaking it as a cowgirl.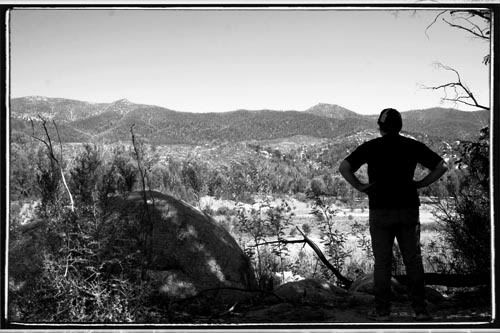 bushwalking barefoot.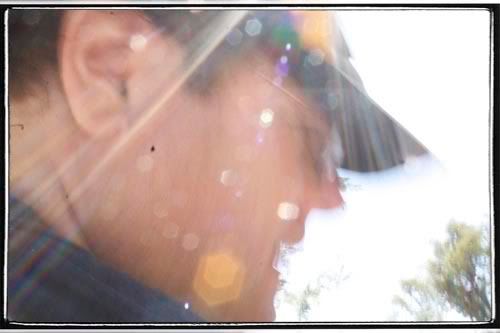 this picture of chris… so very much "he"
sitting in the carseat behind him, watching his hand dance out in the wind.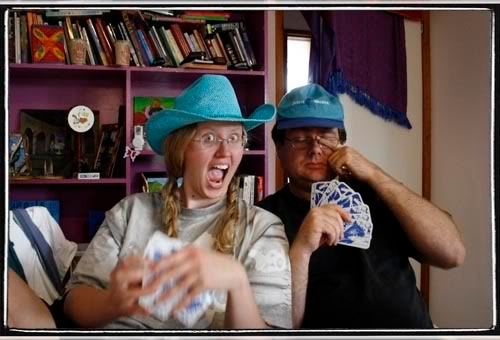 playing grand finals of billionaire with my love and his parents, all of us wearing obligatory silly hats for it.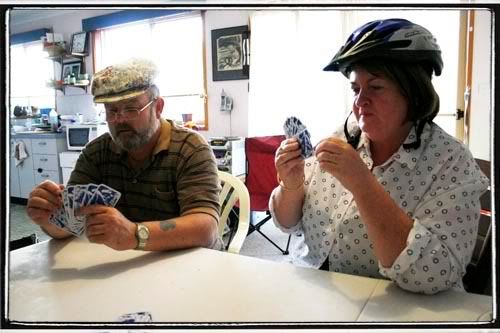 having artists circles ~ gathering at bek's with our womens group just to create, laugh, share and eat good nosh for a few hours on a sunday afternoon.

all good things. so very, very good.
just like you, hottie.
love,
leonie
Time left until Academy prices double: