.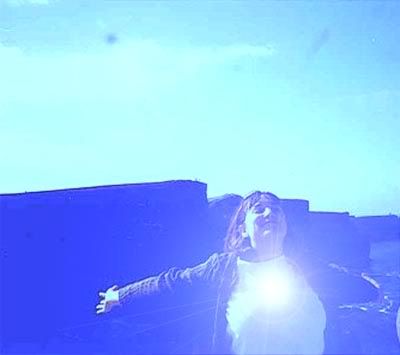 A very big HAPPY BIRTHDAY
to my dear friend Lisa Marie.
We became friends in August last year ~ first through the SARK board,
then through reading each other's blogs…
then we started emailing, and sending letters,
sent video and cassette letters,
talked on the phone.
even though we live on opposite sides of the globe,
lisa marie is such a dear friend of mine.
reasons i adore LMB :
:: her poetry is incredible. it's even more incredible when you hear her read it.
:: her sweet sweet heart. sweet sweet sweet. like, if we were five together, i know that we'd hold hands on the swings, and she would share her lollies.
:: her courage. the way she faces her life, and all of its truths. the way she says YES, and the way she says NO. i honour her unravelling, and i honour the painting of her life.
:: her consciousness. how she feels herself. listens carefully to the voice inside.
:: the way she steps out into the world. my name is lisa marie, and i am a wildflower growing.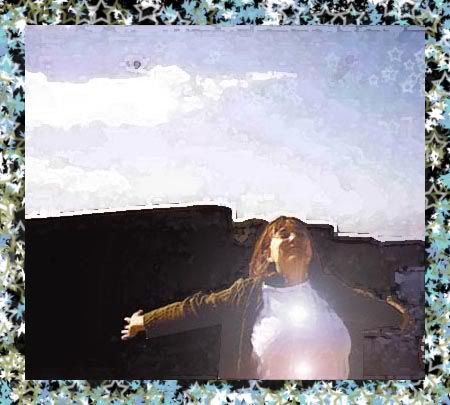 i love you lmb,
happy birthday darling.
mountains love,
leonie
Time left until Academy prices double: