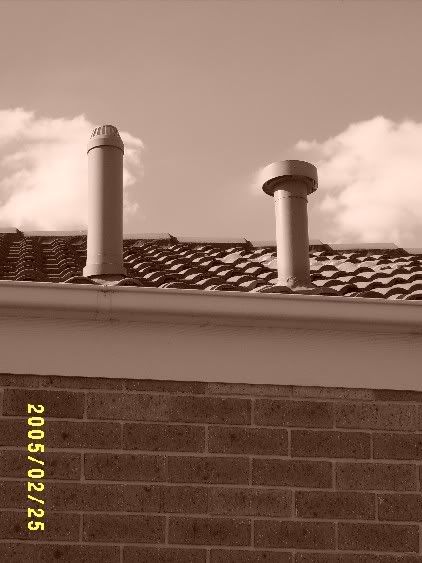 We are all the same… cloud watching together…
F A M I L Y.

My little sister Mooky.
18 today.
I adore you.
We all adore you so much.
I remember when you were three or four years old.
Mum put you outside the door, on the steps because you were naughty.
And you stood there at the door, banging on it, saying
HOW DARE YOU PUT ME OUTSIDE!
THIS IS SO UNFAIR! DO YOU KNOW WHO I AM?
yep, at the tender age of toddler, you had a fire in your belly
you knew yourself,
and you were never ever afraid to tell people that.
Even now, as we watch you finish school,
travel to Europe on your own,
head to university in a city far from home ~
you still have that fire of self knowledge.
You are passion, you are power, you are depth.
You have maturity beyond your years,
you are wise, compassionate, intensely emotional, sweetly beautiful.
Happy birthday, little sister.
You are dearly loved.
By ALL of us.