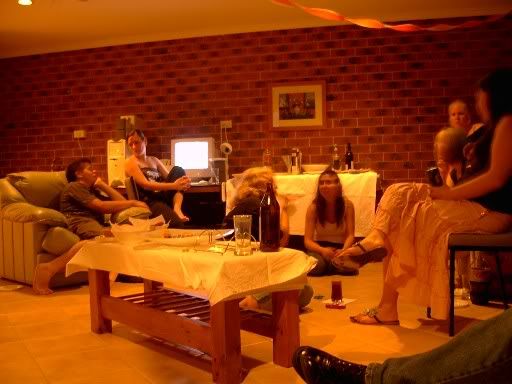 a goodbye party for chris' cousin megan
she is heading off to england for a year
for travel. for work. for adventure.
how gloriously sublime.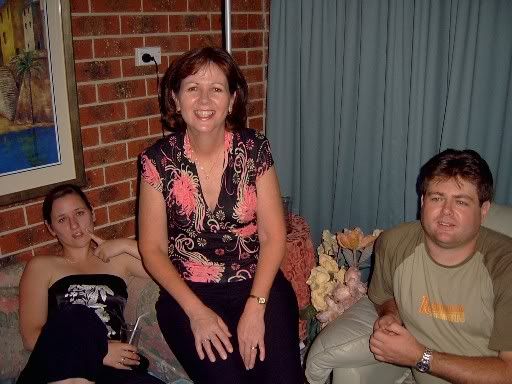 megan, aunty trish and chris.
no one in their family is ever going to go bald with their trademark thick brown locks.
a laidback evening.
with chicken balls.
and couches to sink into.
handmade sausage rolls.
turkey bread with beetroot dip.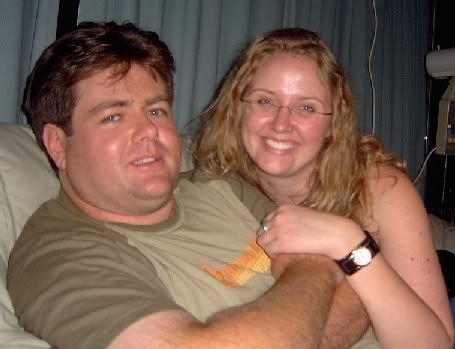 Happy travellling, dear adventuring megan~
may the english roses rise to meet your path
with french weekends of croissants…
Time left until Academy prices double: