.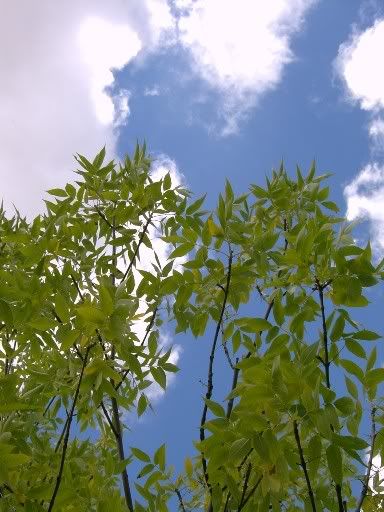 i am taking a leap of faith.
i am facing fears, and doing it anyway.
when i finished school, i didn't know what i wanted to study.
i was interested in SO many things that i couldn't face the prospect of chaining myself to only one thing.
so i started studying a Bachelor of Arts, with major unspecified.
I started studying full time, then dropped it back to part time so i could work at the same time.
and it's been a fabulously varied, albeit at times rocky, journey.
I've been studying on and off for three years.
I've studied anthropology, psychology, social policy, literature, journalism, australian aboriginal studies, political studies and economic history.
I have really enjoyed taking every subject that piqued my interest…
but I skirted around doing what my heart sang for.
and this year i am taking a
B I G
leap of faith
IN MYSELF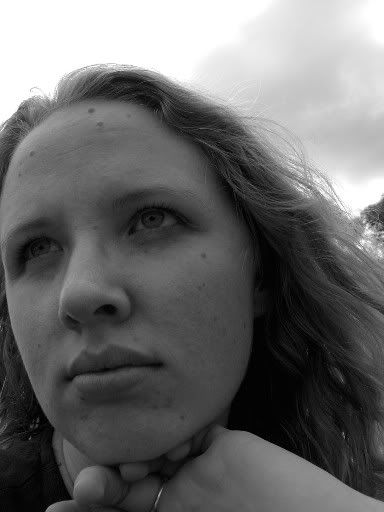 This year, I enrolled myself in Art History.
And I get afraid that I'm not going to be good at it,
that I won't like it…
that it won't work out.
that it's not something which leads to real employment…
but you know what?
I'm doing it anyway.
i acknowledge the nay~saying
but i'm following the calling of the wilderness in my heart
i
am
l e a p i n g.