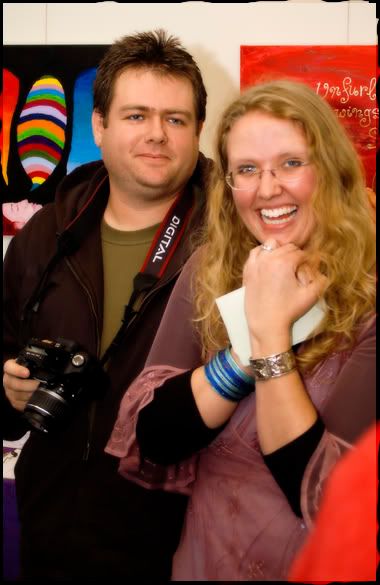 me and he, photo by my rocking bus buddy james
It was late at night on the open road,





Speeding like a man on the run,





A lifetime spent preparing for the journey;







He is closer now and the search is on,





Reading from a map in the mind,





Yes there's the ragged hill,





And there's the boat on the river.





~ chris de burgh, don't pay the ferryman




at the moment i feel a little bit like the wind has gone from my sails
and i sense that the direction's about to change
and i'm not sure what beautiful oceans i'll be exploring next
but i do know when i look at you
~ i mean really look at you and into you ~
it all seems clear
i sense the ocean lives in you
and mountains too
and in that big heart of yours
you hold me carefully.
i'm not sure where exactly we are going,
i just know we have to go there
and we go there
together.
love,
leonie
have i met you somewhere before?