some time ago, andrea scher posted on her website her "Mondo Beyondo" list.
This was her list for the future. For dreams whispering to be founded.
It's taken me some time to write mine.
Fear, I guess.
I couldn't enunciate the words in my heart of what I truly wanted.
I began today.
My first Mondo Beyondo list.
By now means definitive, or my last, it is just a beginning.
Putting voice to those things my heart yearns for.
Share yours if you like.
Lets capture on paper those things our heart calls for.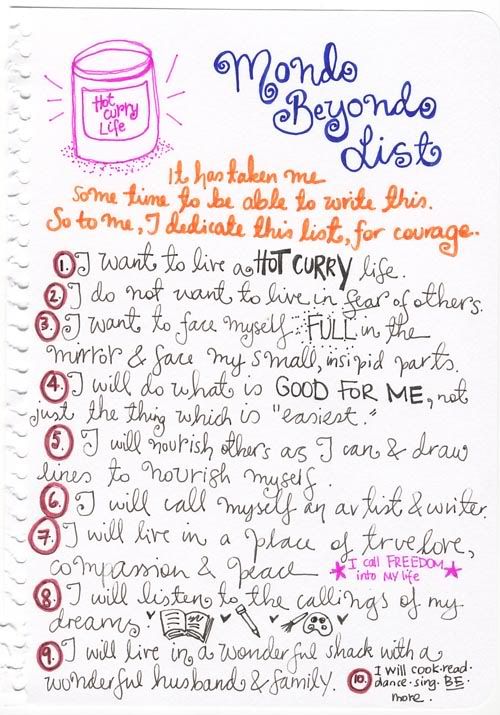 Lots of B I G love, and a phone doodling,
Leonie