Me and Chris went for a drive up to Namadgi National Park this afternoon.

Chris went for a jog up a track while I went on a mini photo adventure…

the bush was just *beautiful* ~ really growing from the last rain.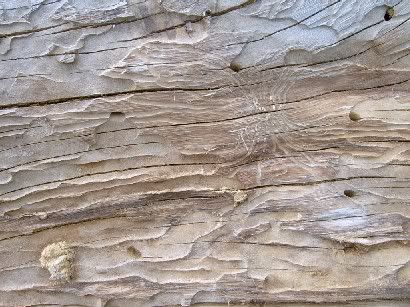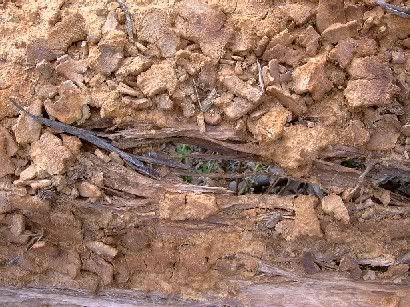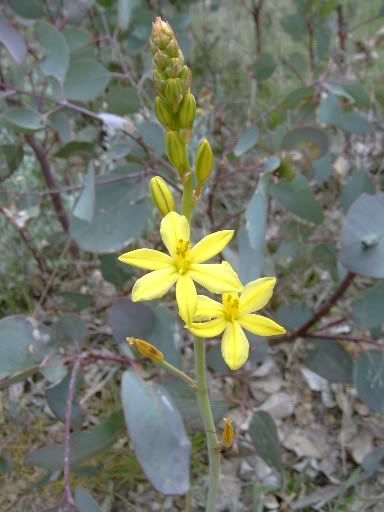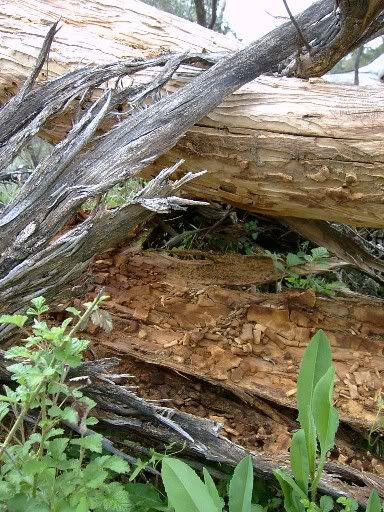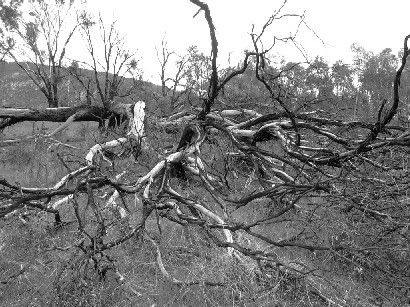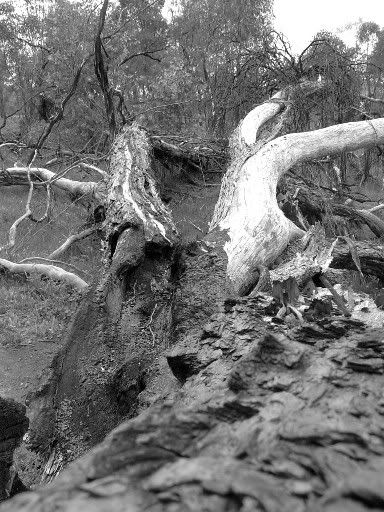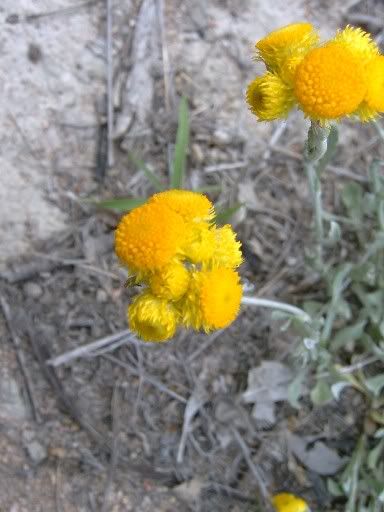 I really love the last picture ~ just how vibrant yellow the blossoms turned out while the ground looks black and white.



On the drive back, we came across a serendipitous little find ~ The Blue Roof Gallery! It is on the road between Canberra and Namadgi in a clutch of a dozen homes, an antique shop and a cafe by the Murrumbidgee River. The gallery was a lovely simple room filled with precisely picked works ~ my favourite being a monochrome photo of a naked woman lying on a bed of twigs, with her hand laying in front of the camera. Just lovely. The owner gallery was the piece's maker and such a down to earth being. Yay for serendipitous finds!



A good day in all.

A good weekend.

A good year.

A good life.

Love.