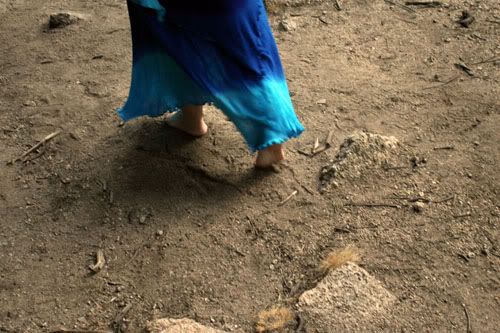 an afternoon
in the earth
amongst the trees
clambering rocks
breathing in sweet, crisp autumn alpine air.
i forget the joy that being out in the wild brings to my heart.
i forget just how connected i feel when i am kissing the face of ancient stone.
and now i remember.
on this ground i walk
i learn of energy
and earthliness
and standing in my power
and allowing
and asking angels for guidance when i feel stuck in my human-ness…
it's been a big week at life school for leonie this week,
and i am grateful for it.
blessings,
leonie
earth-walker
p.s. aussies out there – denton is interviewing leunig on monday night!
leonie hearts leunig