do birds compare like women do? on the length of legs, the colour of feathers?
the thought struck me as rather amusing, so out flooded the drawing of comparing birds.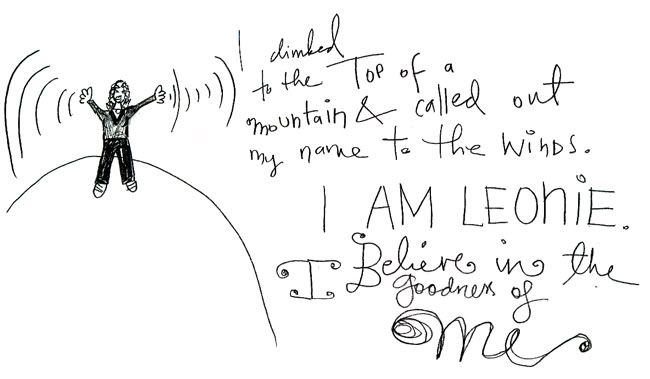 i still remember the day when i climbed to that rock in front of those woman and called my name for all the valley to hear.
the echo is still heard.
amazing photography:
:: a cameracar across australia
:: burning man comic book
:: why do you do what you do