.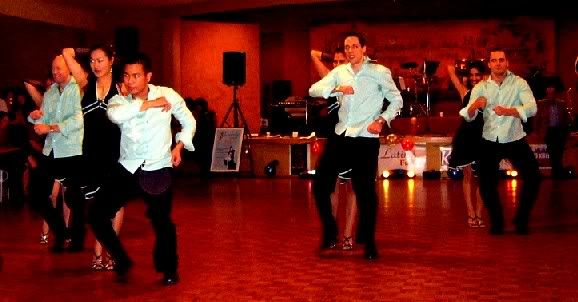 "The greatest pleasure in life is doing
what people say you cannot do."
~ Walter Bagehot
last night me, lile and erin went along to the canberra latin fusion to watch our gorgeous friend andrea dance with her sister's salsa company, salsabor (pic above).
i haven't been to a salsa night before, and it was brilliant!
i loved the loud live music. the way everyone took to the floor.
how they all moved. shook their hips.
everyone. from six to eighty. all shapes and sizes, flavours and colours.
shaking their salsa groove thang.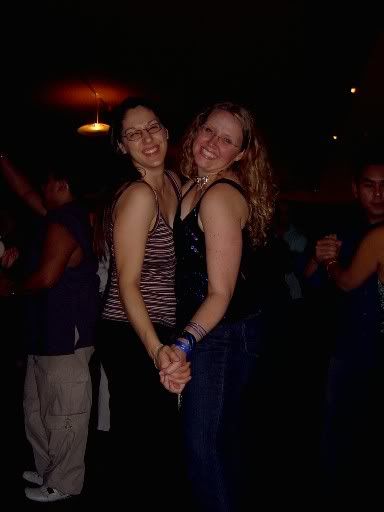 even me and lile took to the floor.
let me say, we rocked out. we found our salsa groove thang.
we only fell over once.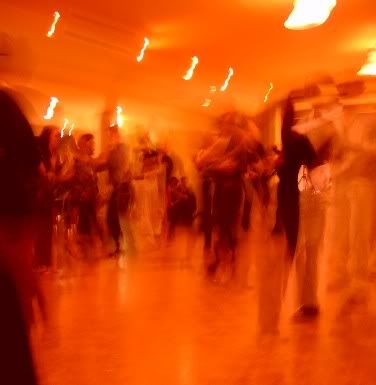 AND THEN… THEN… at ten they announced the *special guests* for the evening…
buena vista social club
i'm not freaking joking.
i squealed and squealed and squealed.
nope, i didn't get to hear them sing.
but i did see them dance.
and the dancing was enough. They danced like I had never seen before.
I didn't take a photo, I was too busy squealing and watching them dance.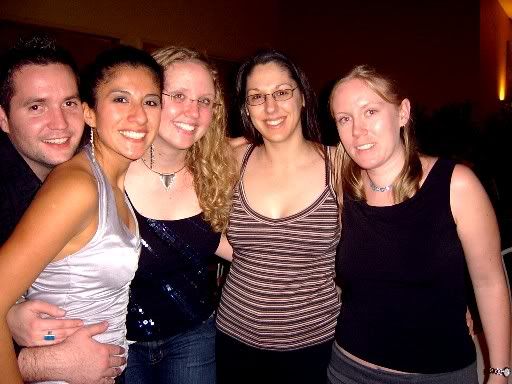 zane, andrea, me, lile and erin.
i even dreamt of salsa last night
beautiful cubans that move with soul
and lively lovely friends who will shake it with me while we find ours…