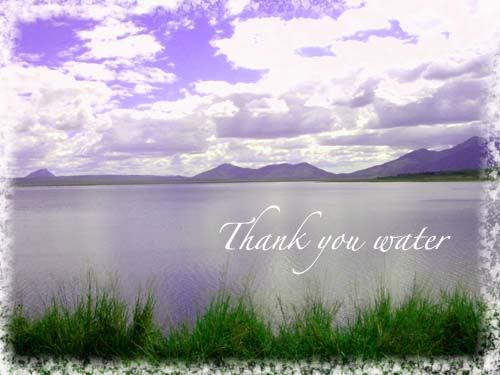 lake proserpine
Today is World Day of Love and Thanks to Water.
Imagine… sending love and light into water.
For it to cascade in every river, and ruminate in every ocean.
And for every soul on this planet to be drinking in this blessed water.
Water I thank you
Water I honour you
Water I love you.
Check out the above website by Dr Masaru Emoto (of What the Bleep fame). His message of healing with water is truly profound.
Time left until Academy prices double: