.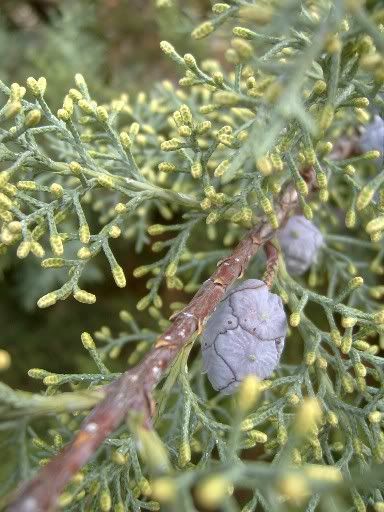 the best things in life cost a total of $3.
$2 for 2 sweet, sugary marangues for me and Deb to eat while walking, talking, miandering the city.
Walking by a display for diving – with a real diver submerged in a perspex box of water. We stand and watch him, waving at him and smiling big at him. He waves back, kissing a plastic fish that swims in the water box with him. Silliness, giggles and fun.
A guy with an orange beard and light blue eyes on the street with a sign.
$1 for 3 jokes.
So we buy ourselves jokes. And we laugh ourselves silly. Our smile muscles hurt as we walk away.
That was five minutes in my day.
Five minutes that I treasure…