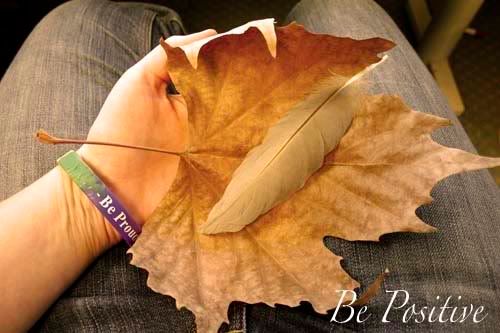 What if today
what you thought about
and felt
became real?
What if your brain waves
sent out messages to the universe
of what to create in your life?
And what if, over the next couple of days,
your ability to manifest was compounded
a million times?
Today,
what do you wish for ~
for yourself
for your loved ones
for your community
for your globe?
Post here and tell me of your greatest dreams…
What world do you wish to create?

Let's raise the light wishing energy together ~~~
Blessings and light,
Leonie
More information on the 8:1:8 Cosmic gateway here.