.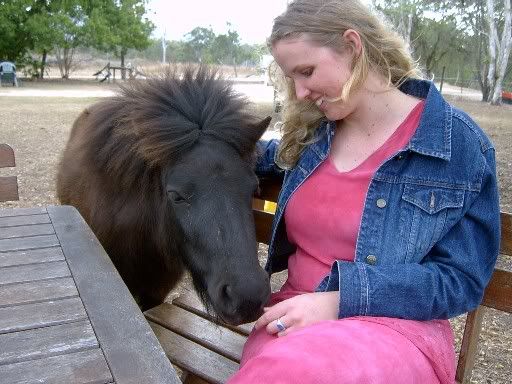 me & shamrock, 2004
my little sister's darling miniature horse, shamrock,
passed away yesterday after being hit by a car.
and i'm so so grateful that my little sister was there with her and surrounded by the family at the time. but i'm still crying over this beautiful little earth angel who became an angel yesterday.
i know what it's like to lose animal best friends,
so am sending maryanne lots of love and peace today and always.
love
Leonie