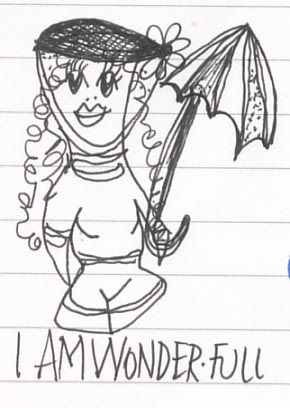 I just got asked the most interesting question.
A nice man with kind eyes from the next cubicle at work wandered around,
and asked me what I wanted to be when I grew up.
I am not prepared for this question.
But the words fall out, they fall out and they soar.
"An artist. And a writer."
That's what I want to be when I grow up.
Time left until Academy prices double: