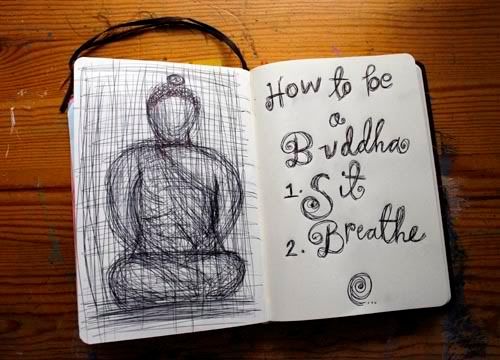 Words above are from Keri Smith's delicious Wish Jar Tales from four years ago. I've been going over and reading them in delight.
The Light Movie touches my heart.
The Path of Ceremonial Arts inspires me with the work they do.
The IsisMoon Calendars are rich wonders of moon wisdom.
I want to go to the Goddess Conference.