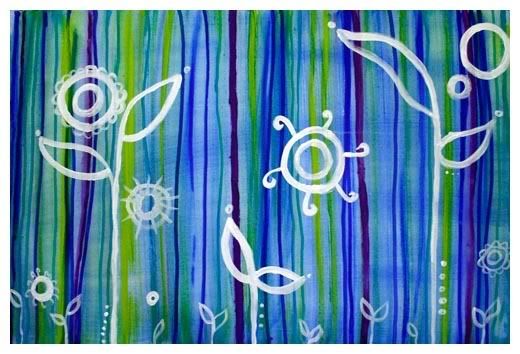 I want to know who you are.
I want to lick the dusty specks from my car window as we drive along
at a thousand metres a moment.
I want to embrace me
and I want to embrace you.
Light dopples my skin to be dalmationed.
I laugh from my heart
and see my Ribcage being opened,
my love organ being pierced apart.
I am open to the whole wide world in those moments,
and they are every moment.
I want to honour where you are,
with the fresh blood pumping through your veins,
the whole world is crimson with your love.
The herb garden is fragranced with your moss green scent.
You are open to this whole damn world.
The possums in their nests are awake to your beating
and the beautiful inhale of your soul.
~ journalling, last week