Pookybears,

It's important for me as a creative to make sure I'm consuming good quality creations… not just a mindless scroll of blabbering. Here's my scrapbook of all the things that have fed my eyes, heart, brain & soul over 2022. I usually collect all the things that inspire me in my art journal… consider this my digital version!
Filled with things I've read, things I've beauty, things I've watched…
Get yourself a big ole cup of tea… this is a long one!
Visual Journaling by Rebecca Green
Sprring by Stephanie K. Birdsong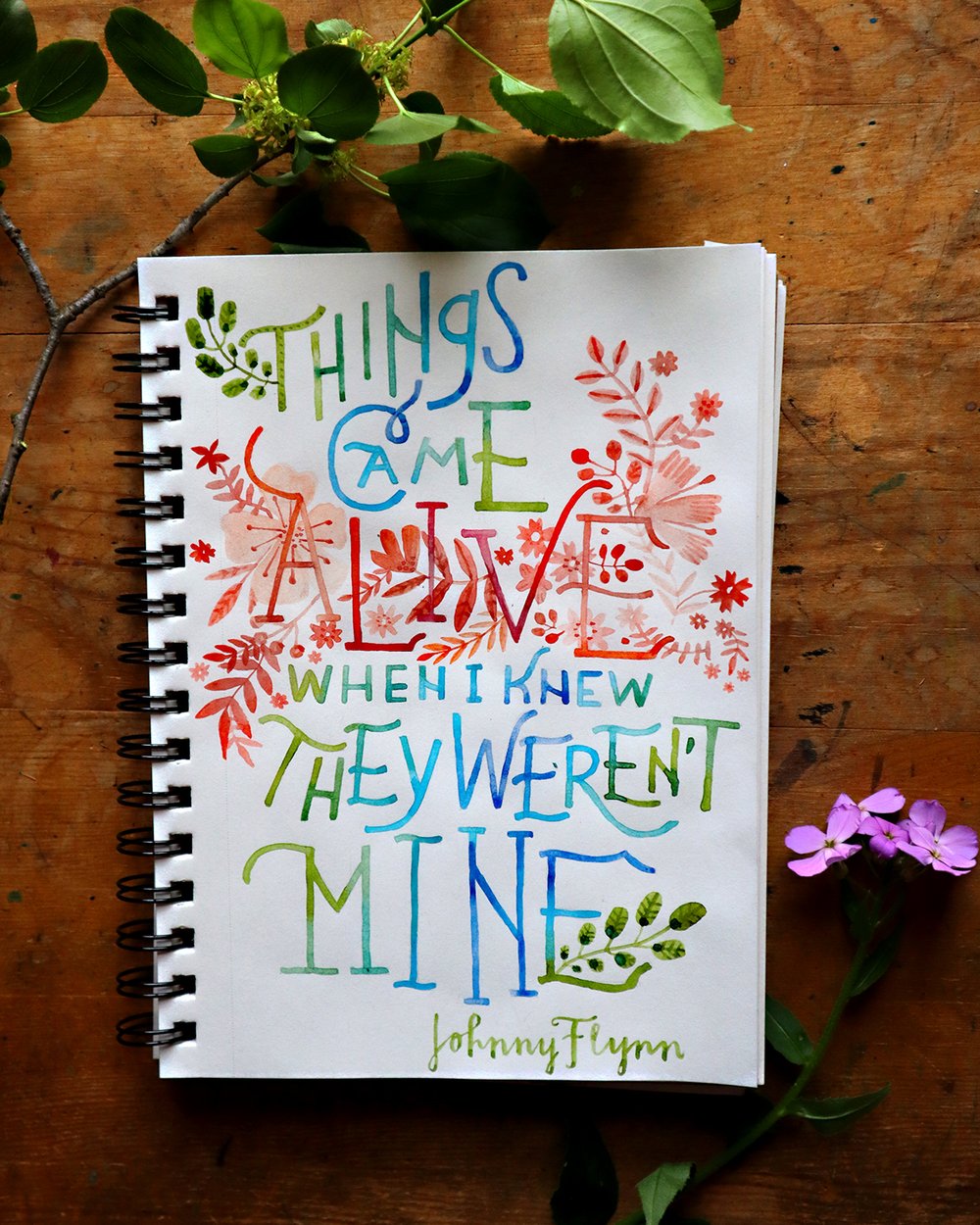 This is the calendar/These are the dates by Abigail Halpin
How playgrounds work by Grace Farris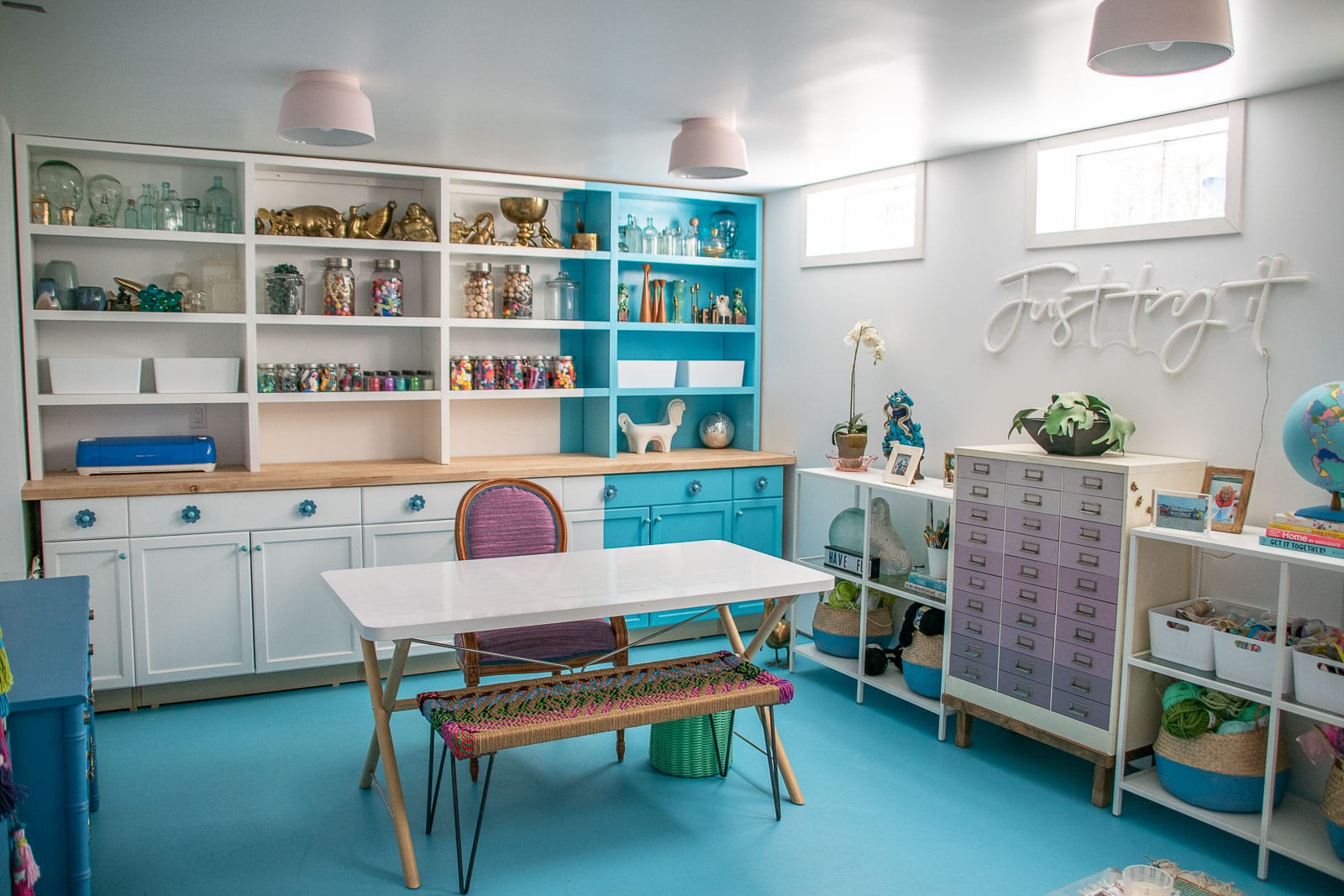 Colorful home office reveal by Charlotte Smith
A Squirrel painting party by Mary Ann Moss
Grief is like butter by Ruth Chan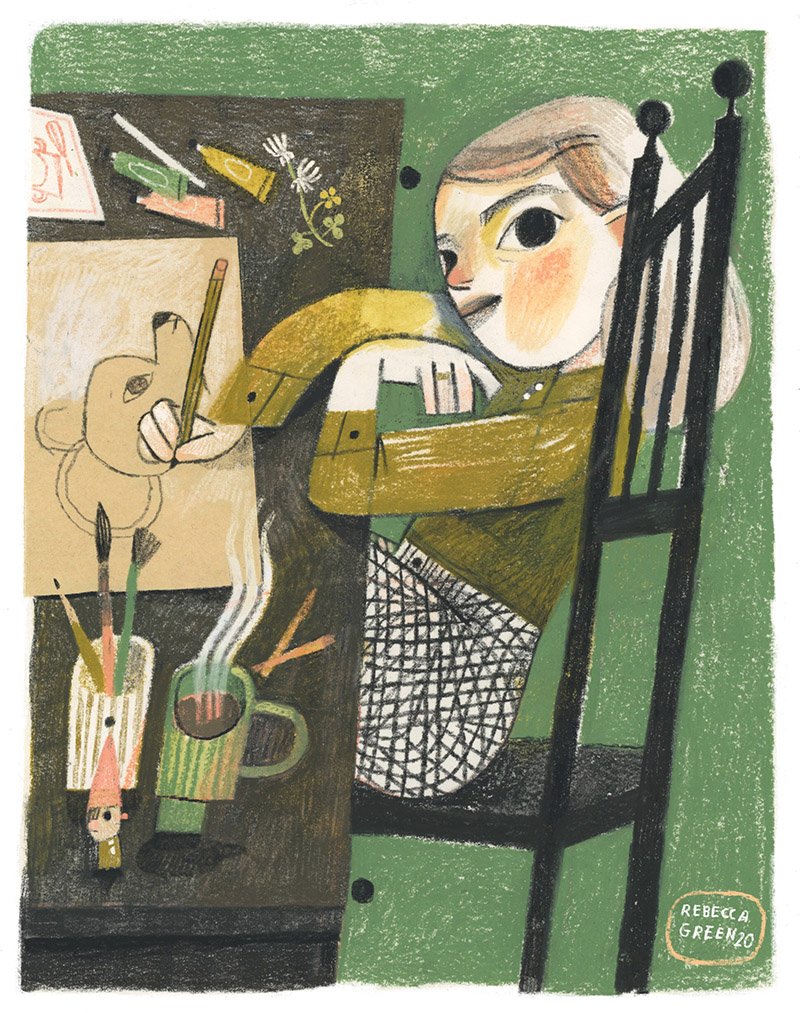 The annual self portrait by Rebecca Green
Before and after: the paint storage cabinet by Geneva Vanderzeil
Pregnancy pillow by Grace Farris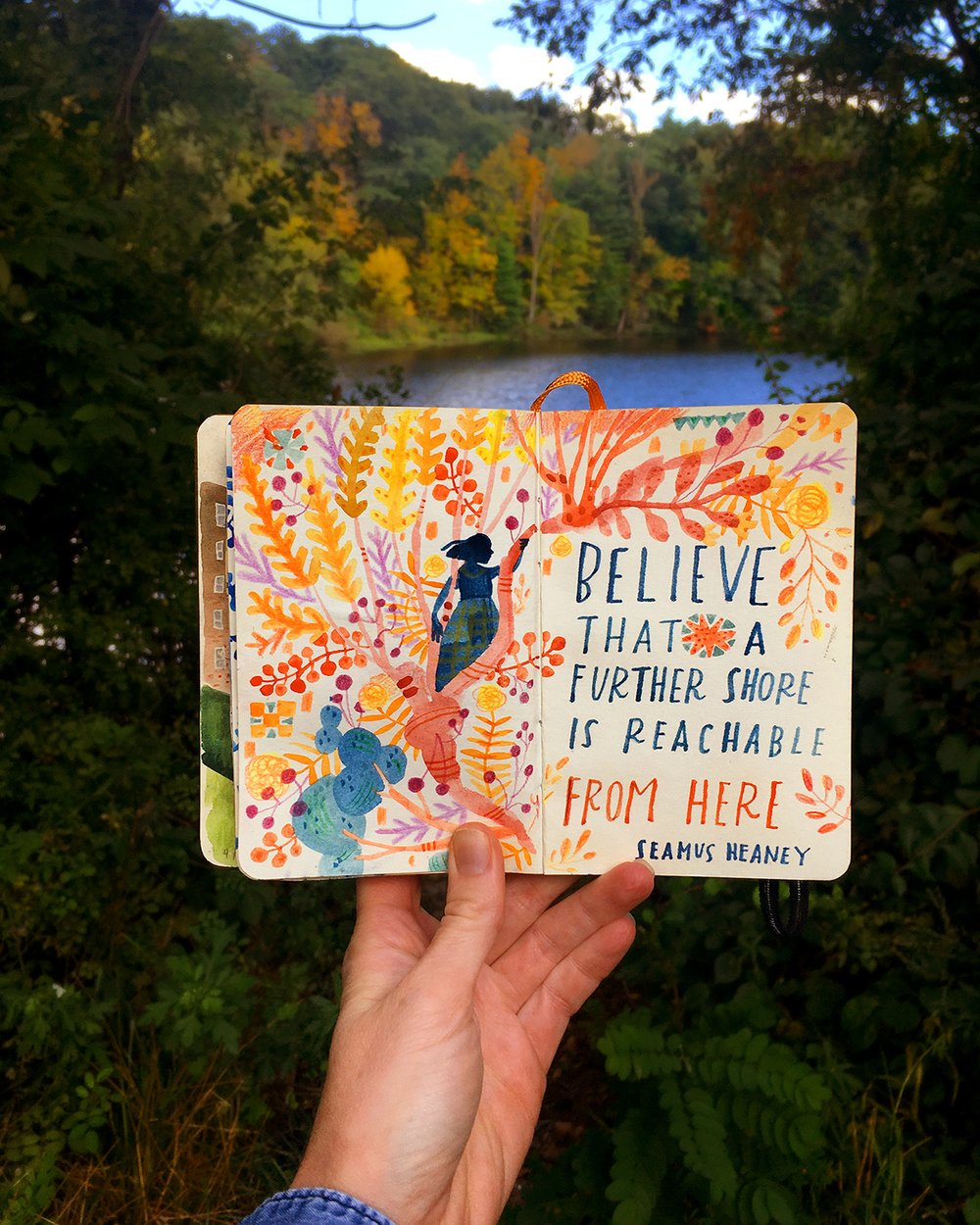 Reasons I would survive a horror movie by Gemma Correll
I love their maximalist style SO much!
Koosje Koene's Paris sketchbook is just gorgeous!
And because I seem to collect articles about fucking off social media, here's a wee list of them:
And last of all…
A Poem for Someone Who is Juggling Her Life
Righto!
May you stay inspired & deeply nourished by what you creatively consume!
Love always,

GET ABSOLOODELY EVERYTHING I CREATE AT A WILDLY GENEROUS PRICE

Get $1,500 of my courses & workbooks for just $99 with the Brilliant Biz & Life Academy.
FREE GOODIES:
BOOKS:
COURSES: