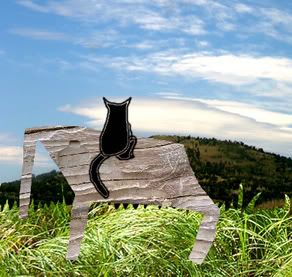 he calls me to come to the door
we do, and little charlie stands at our feet.
we look out, and smell the scent
of our garden drinking in the rain.
i caught the bus today, after driving a car for a year.
so many little moments you miss when flashing by.
the sweet crush of leaves scenting the morning air.
the reassuring thud of my feet as i run.
the sole pink flower in the garden across the street from the bus stop.
the sun at lunch is warm in the park,
i lean back and grin.
we talk about soup and spirituality and anarchy,
then we all laugh,
because it doesn't really matter.
in the afternoon, waiting to go home,
a whole dandelion wafts in the breeze
a thousand wishes dancing in the sun.
the burnt umber of cigarette smoke is in the air,
and even that smells real.
a man walks by in a suit and cowboy boots,
i converse with a long lost bus stop friend, and we share mints.
we eat two minute noodles,
on our green couch by the windows,
overlooking the grey sweeping clouds.
we talk, and laugh,
then sit in the twilight together.