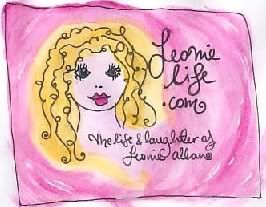 Hey there groovy party people,
I now publish the Turqouise Journey to the Journal part of Leonie Life.com
This site will no longer be updated.
Continue on the Turquoise Journey with me at the new site…
Update your bookmarks to:
http://www.leonielife.com/journal/journal.htm
Thank you all dear ones.
I trust that your day took you exactly where you need to go.
Love, and laughter,

Leonie

Time left until Academy prices double: