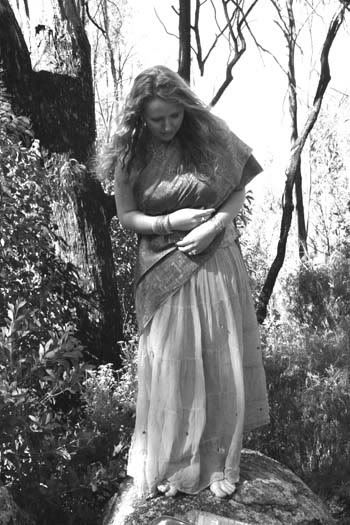 a beautiful friend of mine
has organised an energy gathering.
at 10am tomorrow
i will be atop a mountain
celebrating my birthing day.
i will stand upon the earth,
looking out to the valley
that swoops around us,
to the gathering of alpine mountains
that embraces us in all directions.
i will raise my arms
and feel the energy
connecting with all my friends from across the oceans,
those souls who have touched my heart via this medium.
if you feel called
to gather in this energy,
please find a patch of earth
to feel the roots growing from your feet into the soil that unites us (this earth is one piece… we are forever connected and touching)…
to feel your white light energy soaring from you to the sky,
inhaling and exhaling the same sweet air that we all are…
the energy will be there,
of souls gathering and celebrating
this earth, these connections, this life…
sending white light out to share
with yourself, with each other, with this whole globe…

i'll be singing your names from atop a mountain…
and look forward to meeting you!
(To find out what time it will be where you are, check the Time Zone Convertor. My time will be 10am Sunday Nov 12 – Australia, Canberra time [3pm US Pacific Time]).
If spirit calls you ~~~