Hola gorgeous Goddesses!
Yay! Back again! Goddess Inspiration Day… where I share with you all the goodies I've found that inspire & uplift me.
May they be super uber duper magic for you my love…
*high five*
Let's start with a wee blast from the past…
Also: speaking of blasts from ze past, I had a dream this week that James Van Der Beek sent me a fan letter. And I was all over ze top excited, and decided I would write him back a letter to tell him that I was so in love with Dawson when I was 16 that I said "I'm going to marry a Dawson one day." And how I fell in love two years later with a man… whose name happened to be Mr Dawson. And how I'm going to marry that Dawson in two months.
ANYWAYSIES.
It was pretty much the best dream ever. Especially about how that whole bit about becoing a Mrs Dawson isn't a dream.
WOO!
That was a really good tangent. On to ze inspiration!!!
I'm a sucker for a good photo app (even if Instagram now pretty much sucks up all my photo attention). Anyhewsles: 15 Best Photo Apps for iPad and iPhone thanks to the adorable Kate England.
BABY UNICORN!!!!!!!!!!!!!
33 things I'd rather make, than make myself miserable from my sweet & magical friend Rebecca Leigh. Amen, hottie. We've got such a choice in these things, ya know?
The story of beautiful Elsie's first dress collection designing is so inspiring! Go you gorgeous creative goddess!
And in news which made MY WEEK, my beautiful friend Karen fell in love with her soulmate & got engaged seven days later. I couldn't be grinning wider for her.
Adored this illustration by Moie Preisenberger (via sweet August Empress).
I'm not a coeliac, but I can't eat gluten. Since becoming gluten-free, I've lost 10kg & no longer have constant belly aches. They've just released research about being gluten-free which I thought was muchos helpful.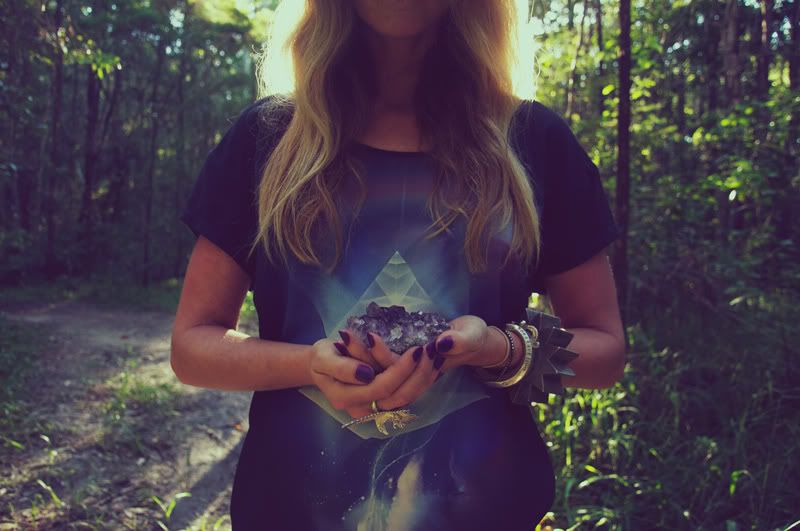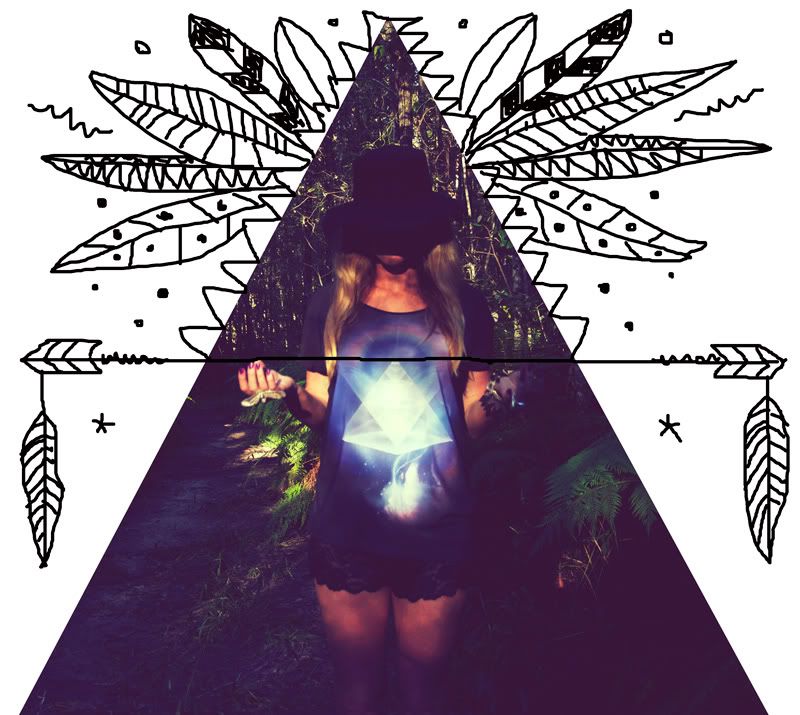 Beautiful photoshoot by Oracle Fox.
I love A Practical Wedding's sharings about becoming self-employed.
These museum posters are ze best thing eva.
How to survive when everything sucks by my adorable rainbow unicorn friend Alexandra Franzen.
Guest Blogging Goddess
I've been everywhere, woMAN.
I Thought I Wasn't Beautiful on Kind over Matter.
How to create an Instant Yes on Problogger.
An interview on Expressive Hart.
A video on How to Choose Happiness on the whole self.
Mama Goddess
Erin Darcy's mama art touches my soft soft heart.
And in my tradition of linking to pretty much everything that The Happiest Mom writes: Raising Happiness & Stop the Meltdown Mantras. Oh AND How getting a dog reminded me of being a new mom–and helped me relax all over again.
I got sent this stunning book: Good Mother, Welcome this week. It had me in tears instantly. Just what I needed to hear.
I love reading these Parenting by Connection stories.
Freedom of Speech by ze Sparkling Martins. I really like Dayna's utterly compassionate take on all actions (by kids… and adults). Her book was beyootiful too.
Video Goddess
Don't ask. Just giggle.
I love that this adorable goddess video taped her 2011 Goddess Workbook!!! It's so gorgeous!
Baby Elk. Playing in pond. WEEEEEEEEEE!!!!
This was FUN! Let's do this again soon, mmmmkay?
GROUP HUGS!
love, love, love

Time left until Academy prices double: