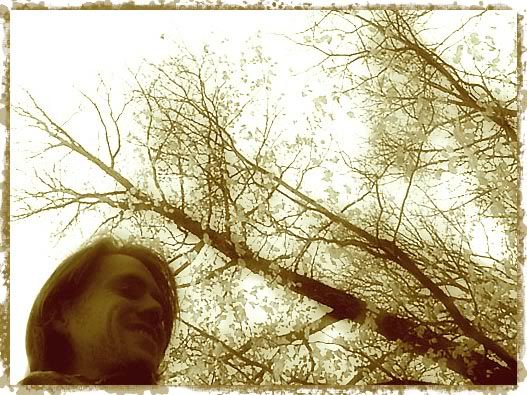 dave
fellow interplanetary love trooper
i wish you the biggest most beautiful journey onwards
may all your heart calls for bloom into existence

you deserve it.
i have been blessed by witnessing the miracle that is you.
i thank you for allowing me into your heart.
i honour you for your path.
i love you just as you are.
may all beings know the blessing that is vulnerable friendship.
bon voyage,
leonie