In response to my Ask the Goddess post (still open for questions, btw).



Submitted by Lile.



"Why does dancing feel so good – but the photo evidence later looks soo bad? (recent personal experience) :)"



Evidence: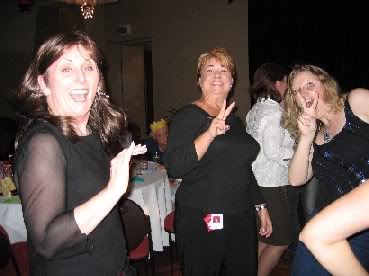 Our boss, Deb, me… dancing like crazy monkeys at Friday's Xmas party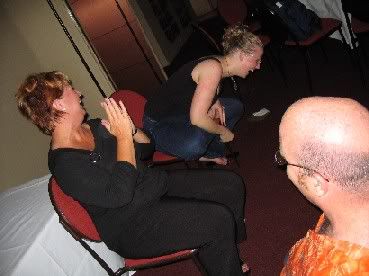 Alex the dancer, Deb, me falling off my chair in laughter.





I think it's got something to do with the way the light reflects off the perspiration.



Time left until Academy prices double: