Monthly Archives:
October 2006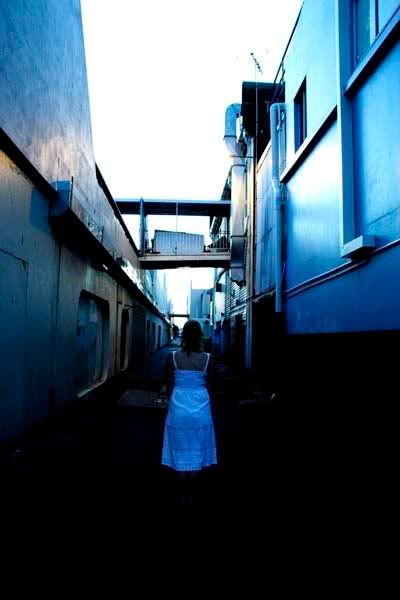 This bliss,
this silence,
these roses blossoming within you,
they are your birthright.
One can remain ignorant,
but one cannot be anything else than a buddha…
awakened,
enlightened,
that is our very destiny.
Osho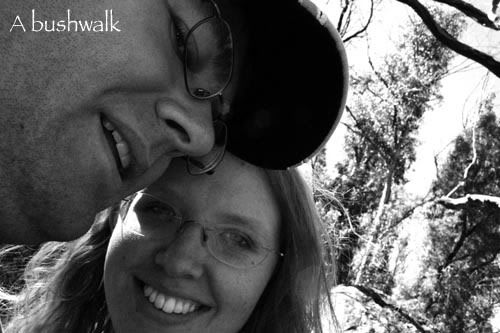 getting some alpine air with my love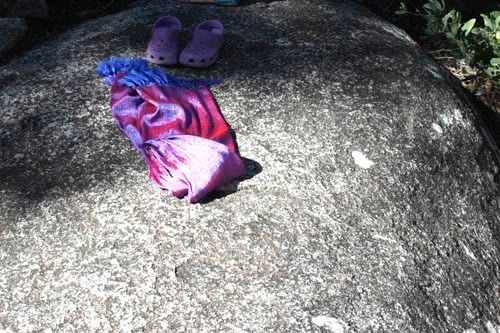 my favourite place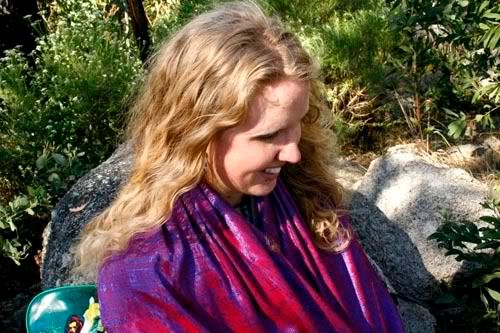 laughing with the father and son scrambling over the rocks together…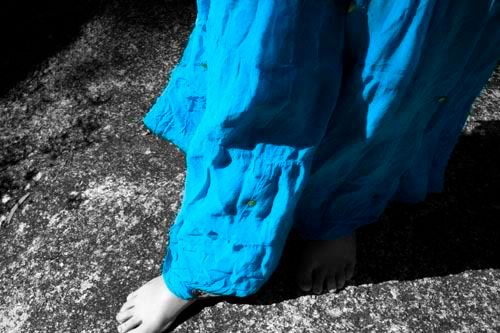 blue skirts and bare feet on rock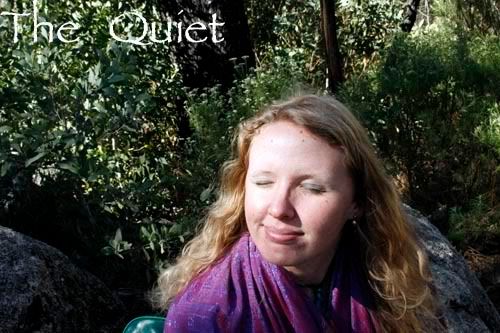 hearing the quiet.
in the mountains, there is no "noise" ~ there are sounds.
there is a far off hushed roar. we joke that it is a four lane freeway,
but it is the sound of the wind soaring through a particular tree on the rims of the mountains.
other sounds: birds. water. the rustle of a lizard.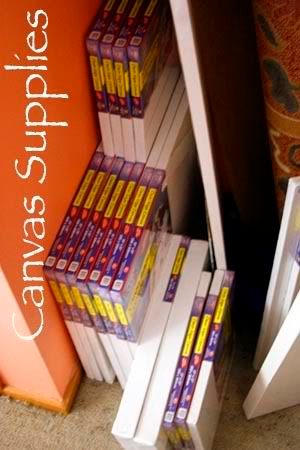 huge stashes of art canvasses (half price sale!)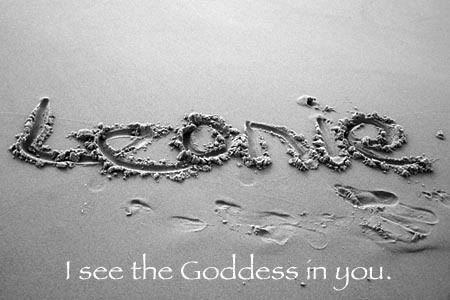 a friend writing my name in the sand…

ella
and i asked her about when she felt safe,
and her whole face glowed
as she turned
up to the mountains where our lovers stood watching over us.
she told me
that when she was in his arms
she felt safest of all.
she is a woman so deeply in love,
so deeply loved in return.
may we all know the treasure, the blessing and the miracle of this.